Thank You To Everyone Who Made the 2018 Dutchtown Karneval of Curiosities Possible!
And thanks to Chip Smith of Chuck Cleveland Film for the amazing video!
The 2018 Dutchtown Karneval of Curiosities was a smashing success! The biannual blowout to raise funds for DT2 was held on Wednesday, October 17th at the beautiful Bluffs on Broadway overlooking the Mississippi River.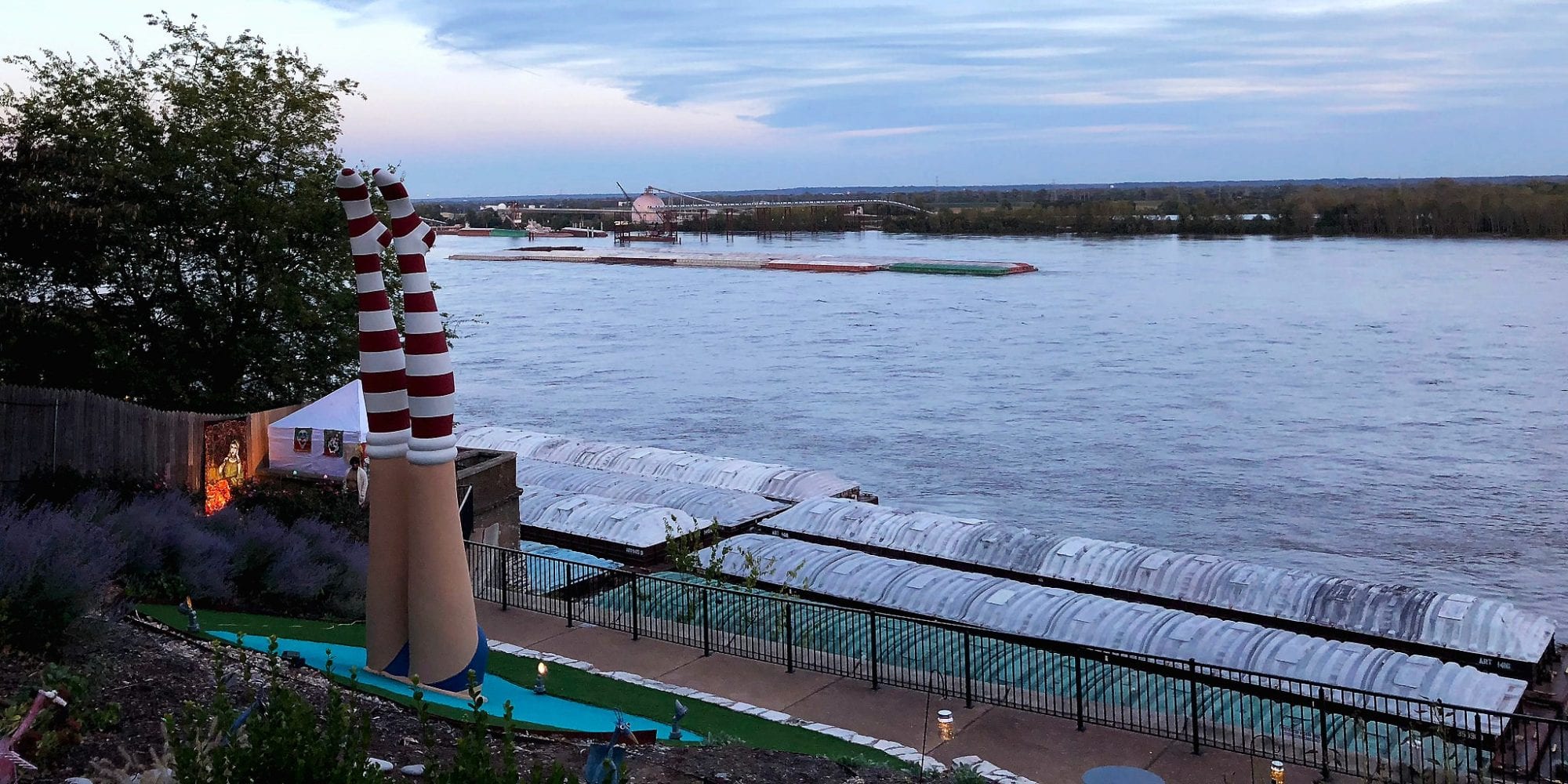 The money raised from the Karneval will go to the Dutchtown CID Safety and Security Fund. And with the help of our neighbors who purchased tickets and our corporate sponsors, we raised a nice chunk of change!

Corporate Sponsors
Over a dozen businesses from the neighborhood and across the city contributed to the success of the 2018 Dutchtown Karneval. We ask you to support businesses that support our neighborhood! Our sponsors included AT&T, The Bluffs on Broadway, Campbell Security Group, Garrett Paper, Kevin Epperson of Shelter Insurance, Midwest BankCentre, Niebling Auto Body, QuikTrip, Raineri Construction, Rasmussen Dickey Moore Trial Counsel, RE Source Real Estate Agency, Thorn Studio Floral Design, and U-Haul of St. Louis.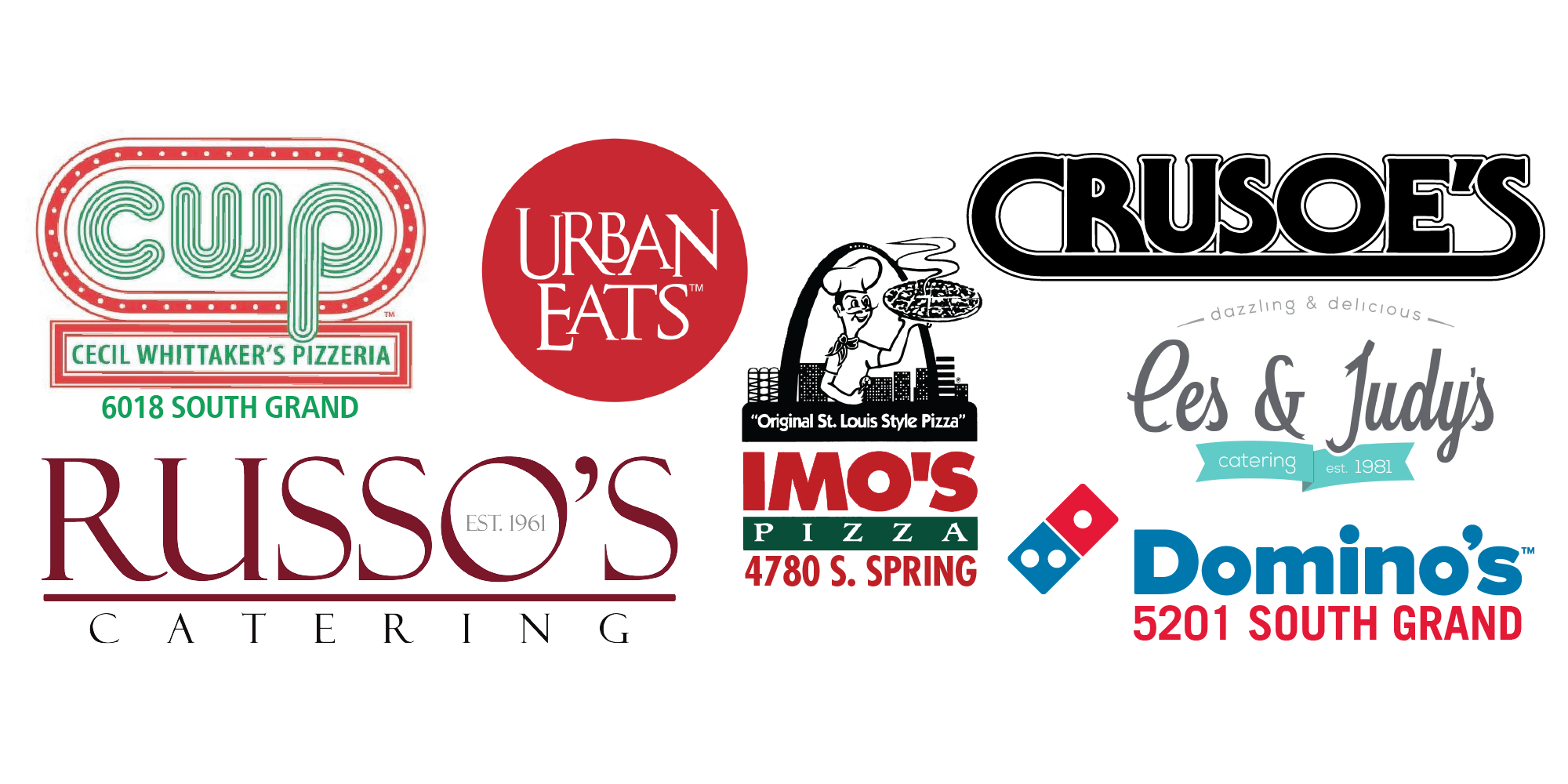 Food Sponsors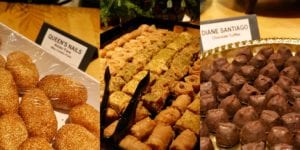 We had an abundance of fantastic food thanks to over a dozen restaurant and catering sponsors. Based on all the empty platters and serving trays, you can't go wrong with our terrific food sponsors — Cecil Whittaker's Pizza, Ces & Judy's Catering, Chimichanga's, Domino's Pizza, The Feasting Fox, Imo's Pizza, Keeton's Double Play, Merb's Candies, Original Crusoe's, Queen's Nails (they can cook too!), Russo's Catering, Sister Cities Cajun & BBQ, and Urban Eats.

Silent Auction Donors
Many individuals and businesses offered up gifts and experiences to our Silent Auction. Lots of guests got to try out the Arsenal vs. Manchester United foosball table from Arcades Market but only one lucky winner got to take it home! Other donating businesses included Thomas Dunn Learning Center, Third Degree Glass Factory, Kaldi's Coffee, Petco, Upper Limits Climbing Gym, as well as a variety of artists, performers, and instructors.
Volunteers
A group of dedicated neighbors helped make the Karneval possible through months of planning, coordinating, soliciting donations, and pushing tickets, then working like madmen to get everything set up the day of the event. Thank you to all of the volunteers who contributed to the success of the event!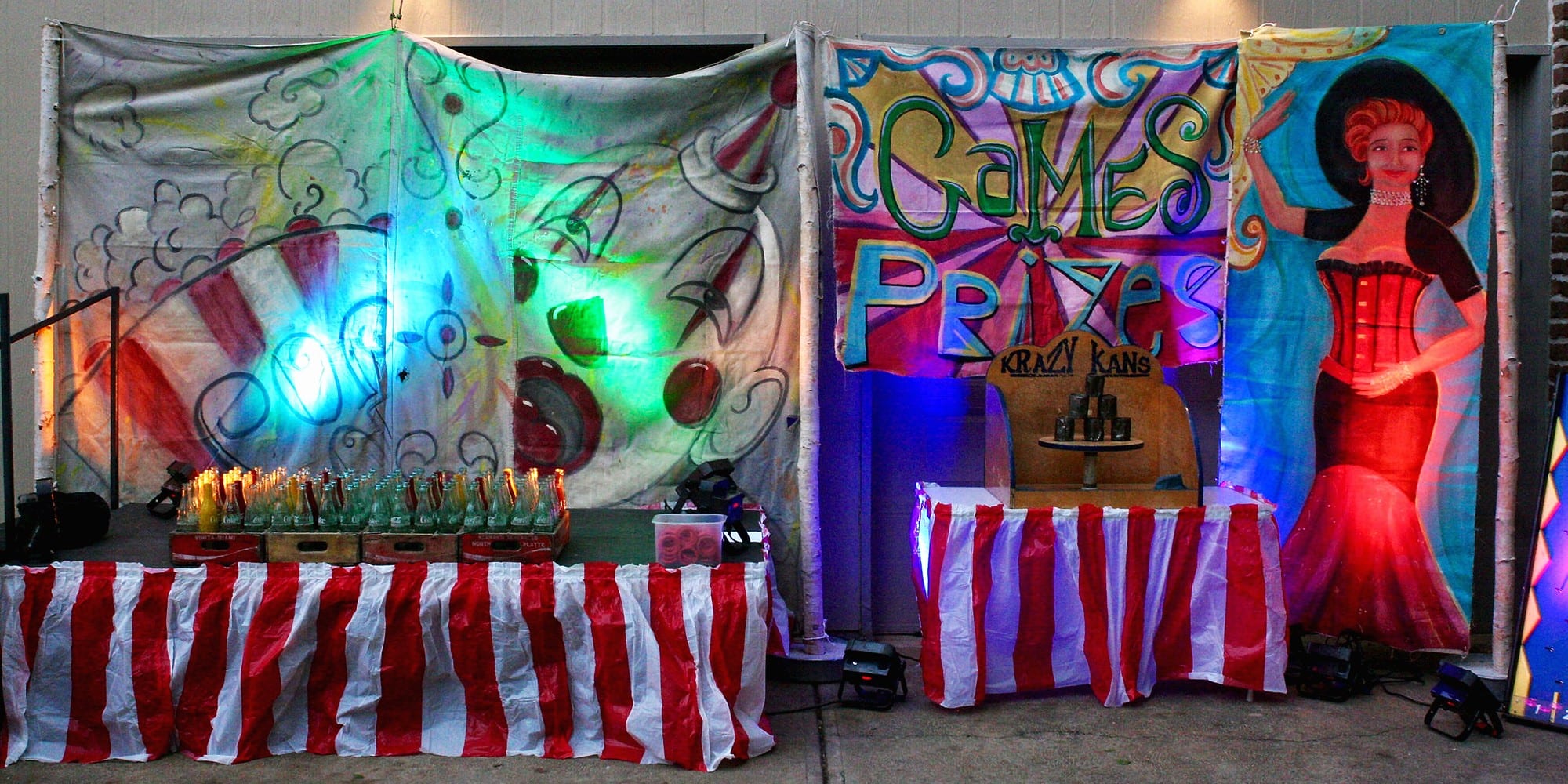 We'd also like to extend a special thanks to artist Paul Webb, who painted and hung all of the beautiful canvases and backdrops you saw at the Karneval.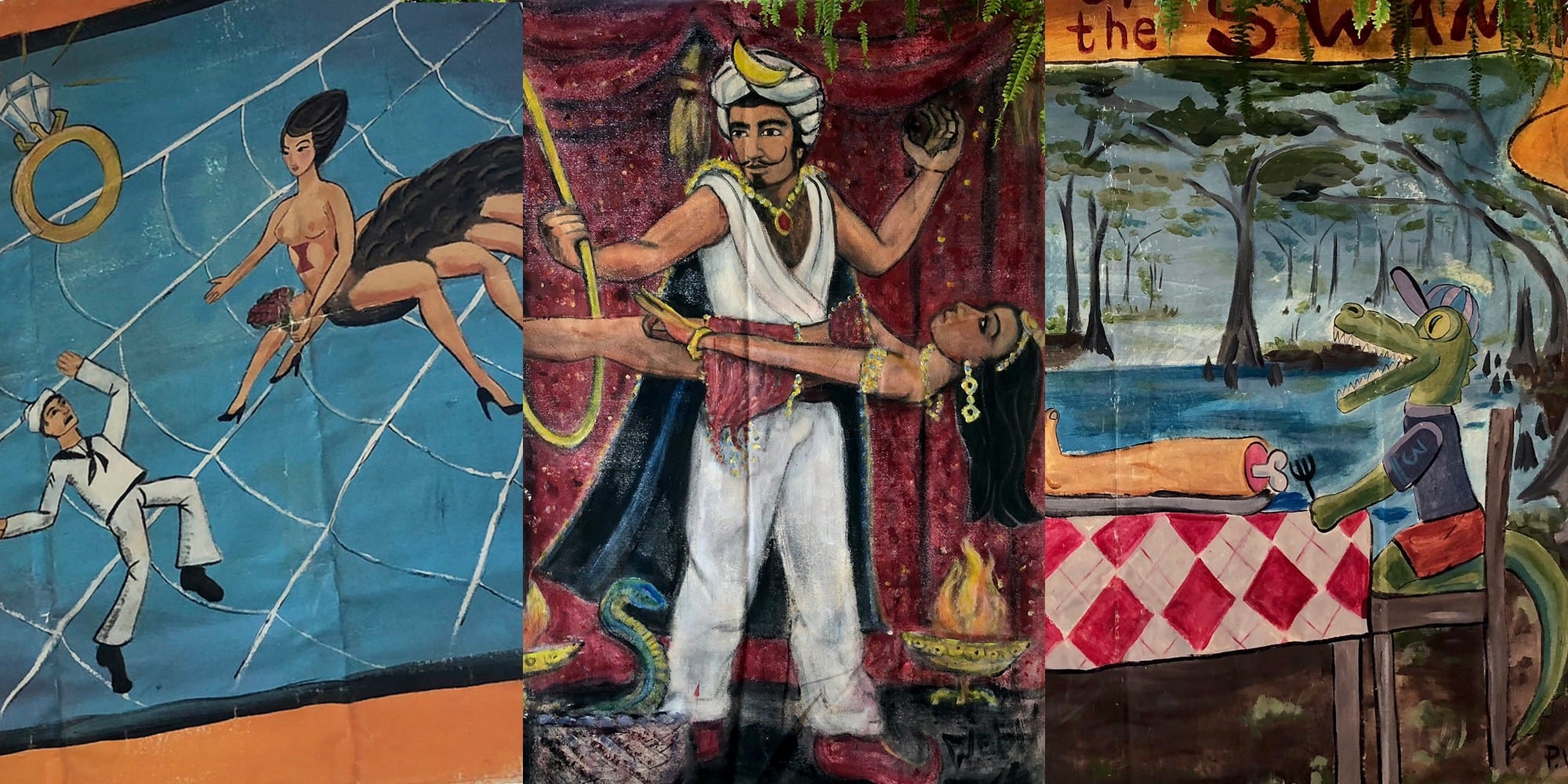 Of course we'd also like to thank all of the performers and service staff who brought the night together. And one more big thank you to the Bluffs on Broadway, who have generously donated their space (and their booze!) for several years running.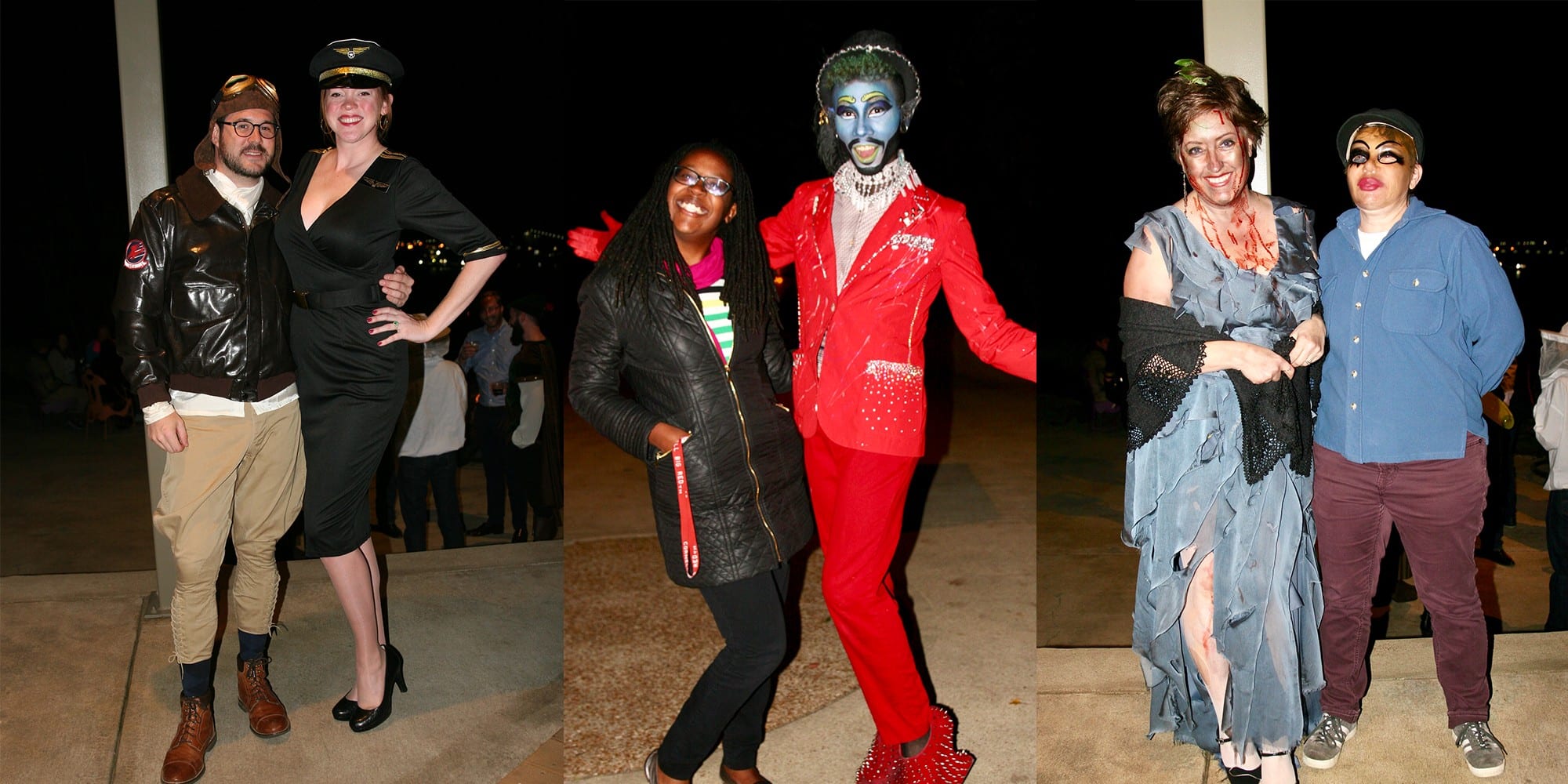 Volunteer Tom Lampe chronicled the event for us. All the photos you see here are courtesy of Tom, and you can find dozens more photos from the Dutchtown Karneval of Curiosities on his Flickr page.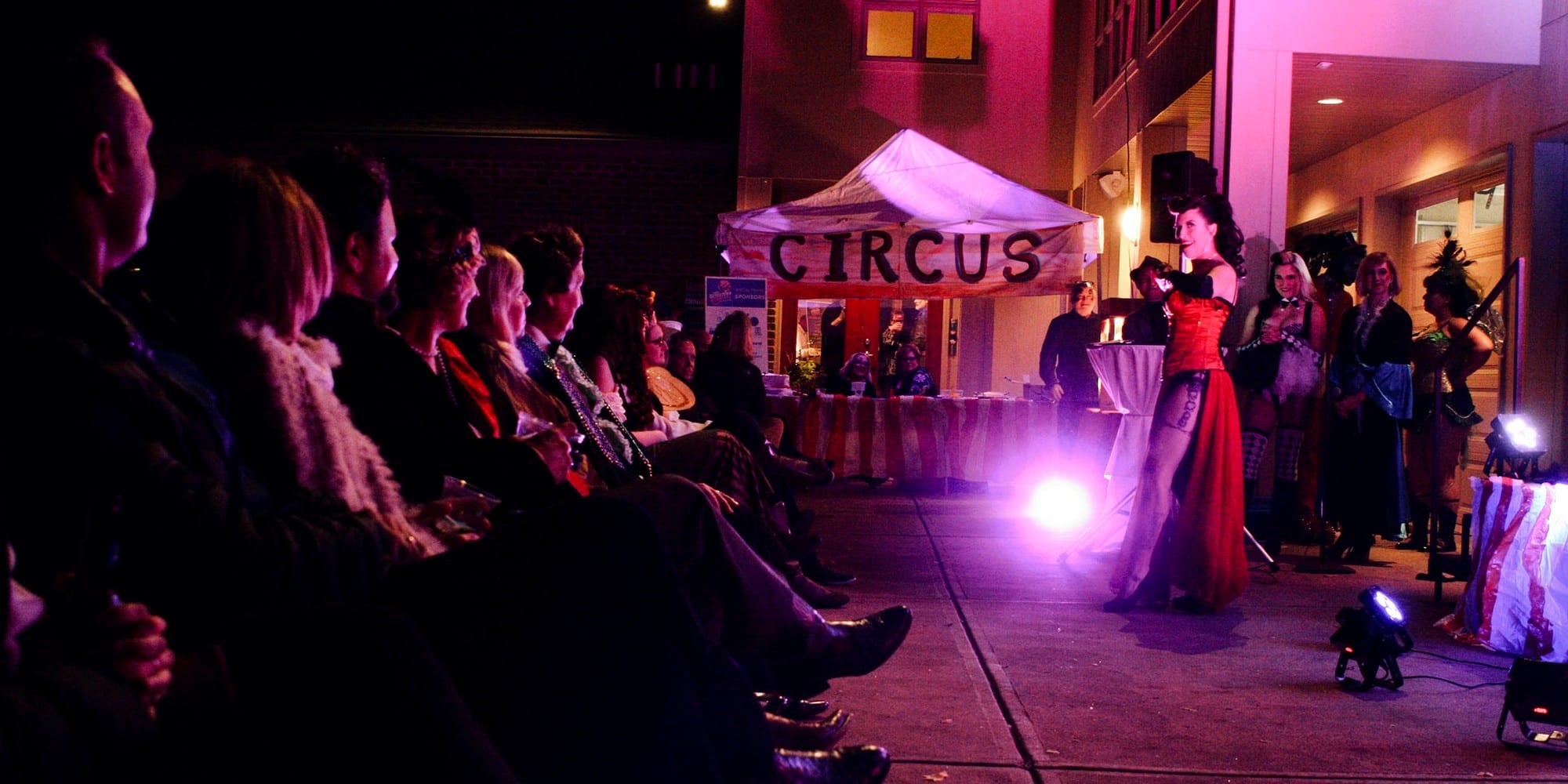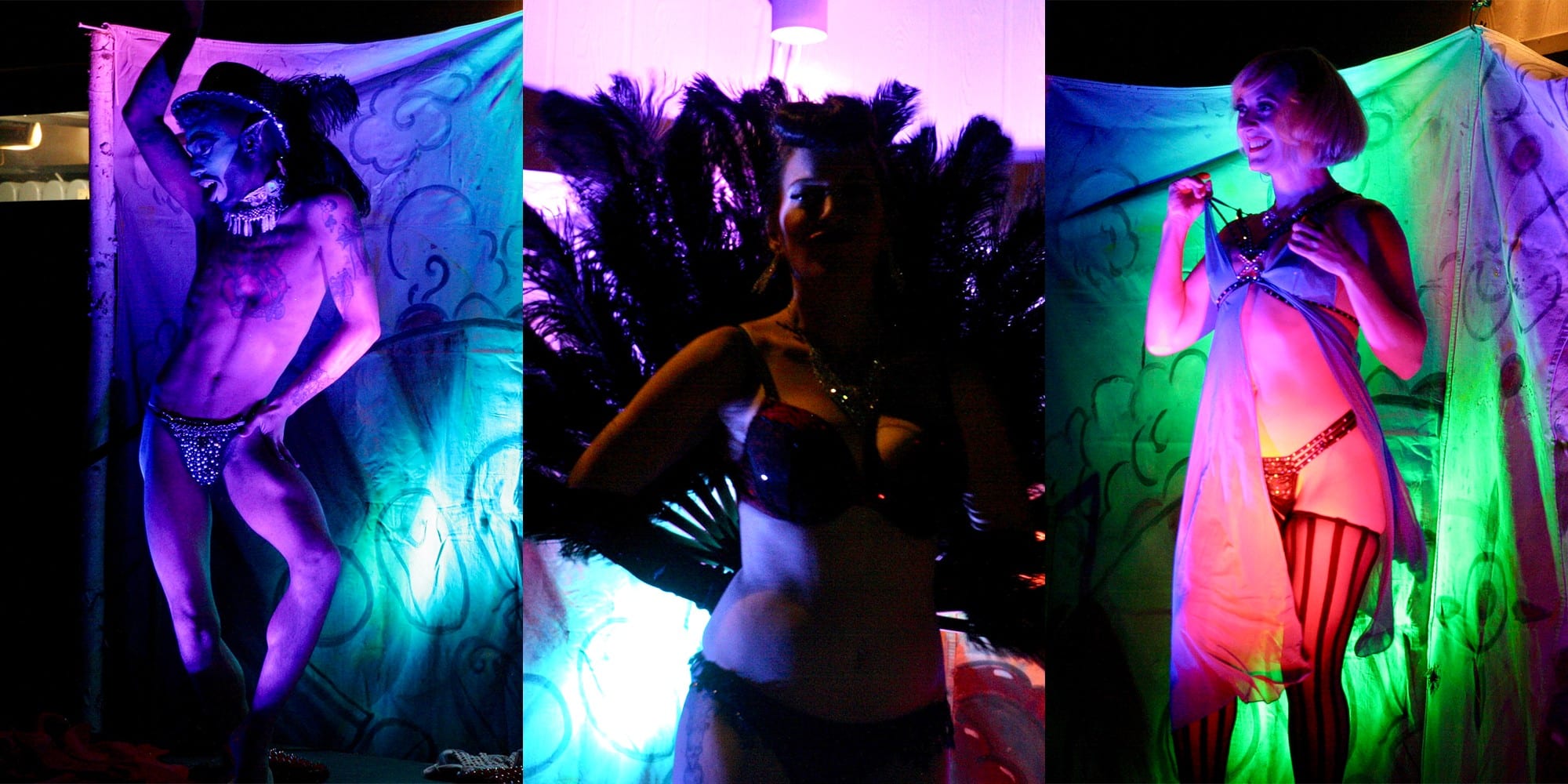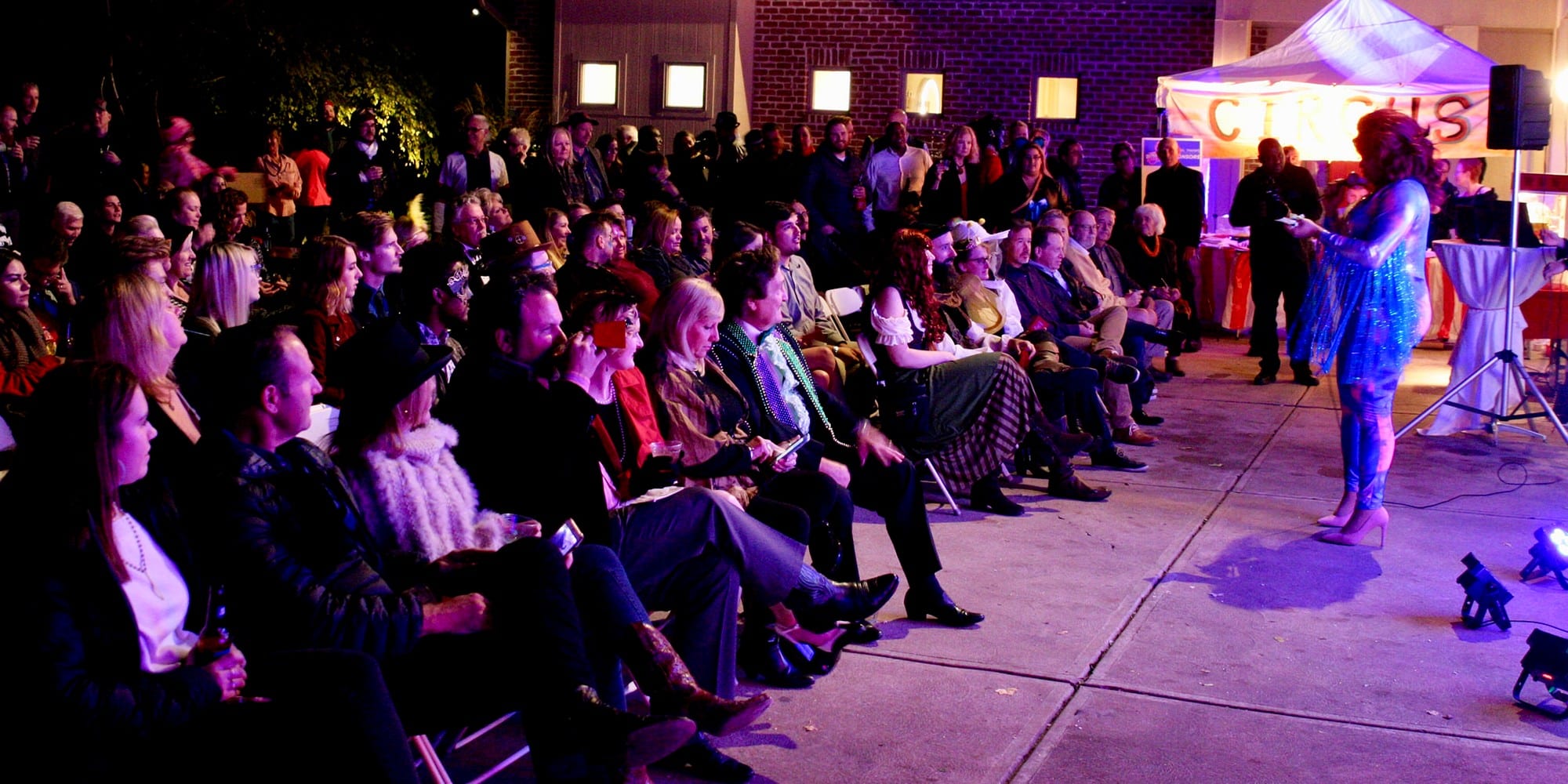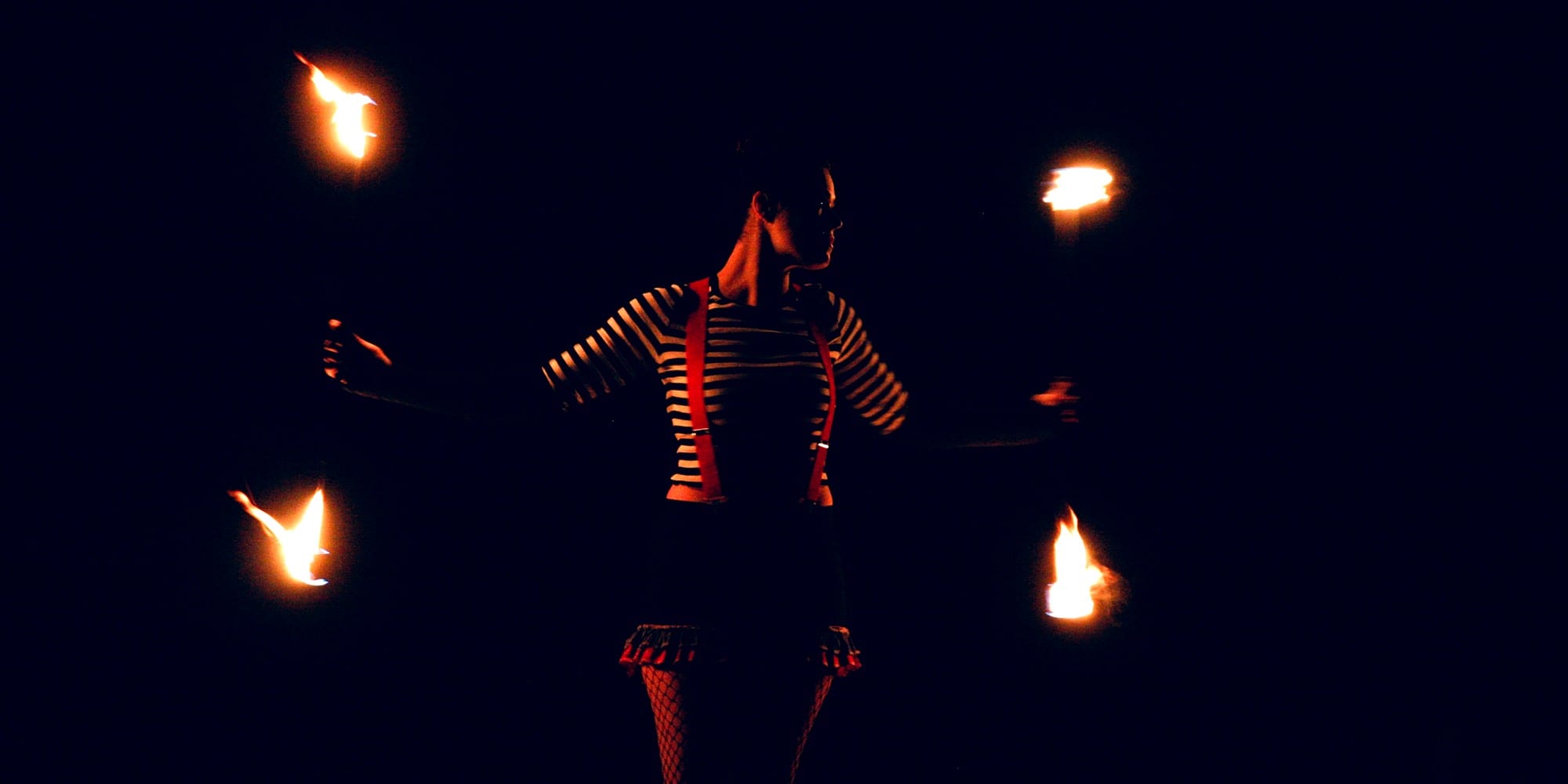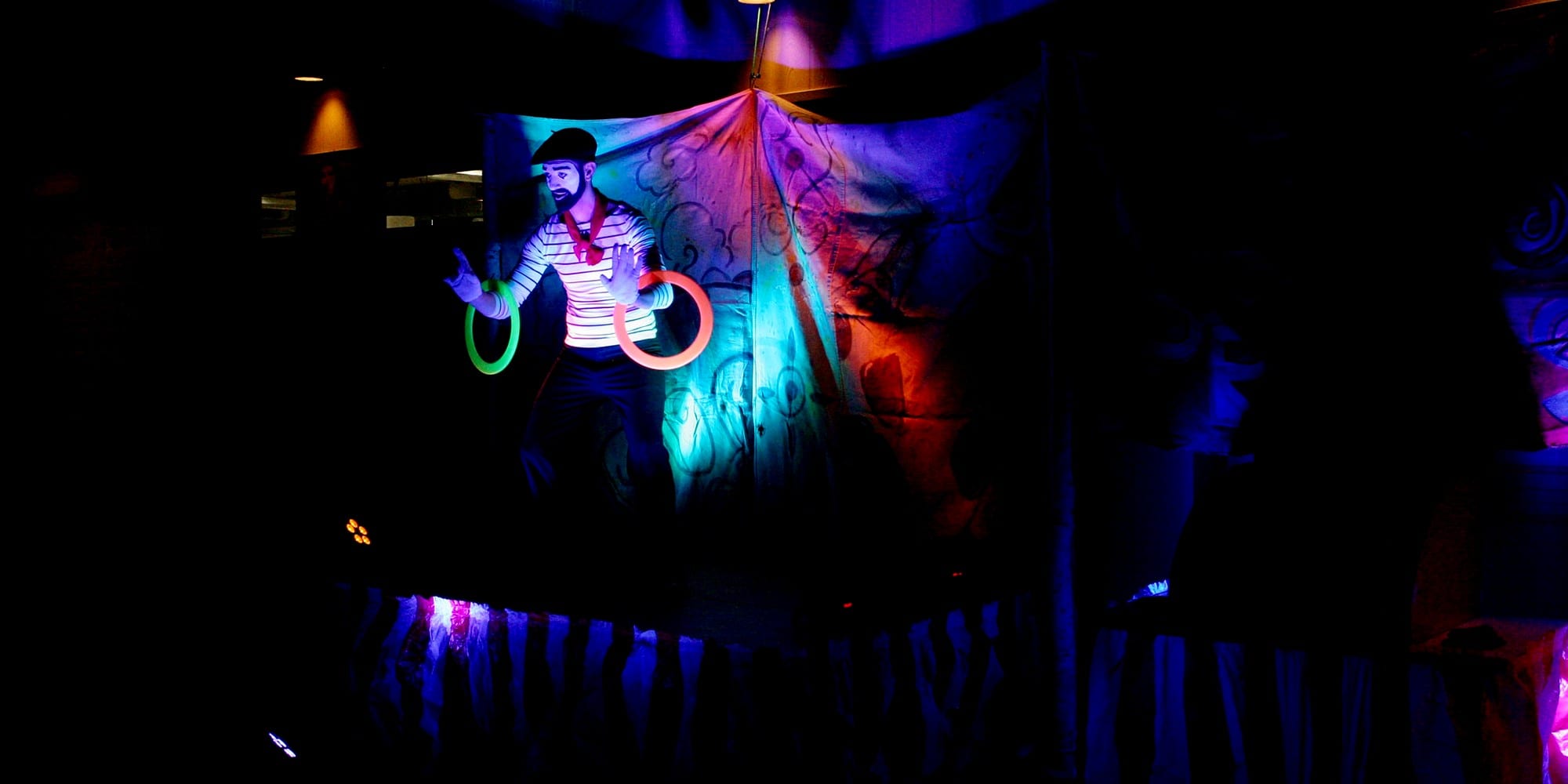 Thank you so much to everyone who came out and everyone who made this amazing night possible!