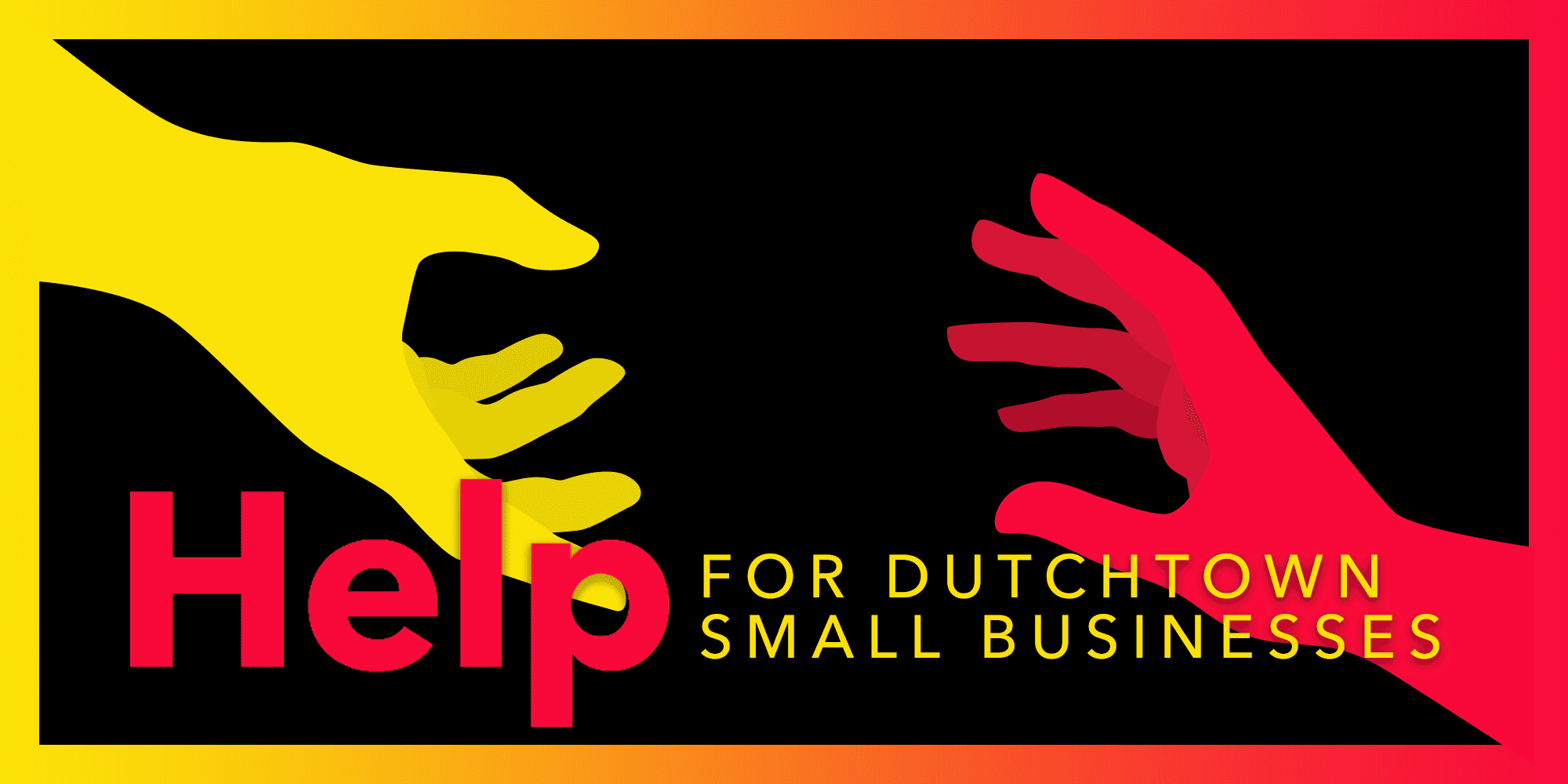 New Grants Available!
Visit dutchtownstl.org/grants to find out more about the new round of Small Business Grants to be issued by the City of St. Louis.
The article below refers to grants issued in the summer of 2020. If your business received one of these grants over the summer, you may not be eligible for this round. Otherwise, the eligibility requirements remain largely the same. Read our latest article for more information.
---
The City of St. Louis has established a Small Business Grant Fund of $4 million to assist small businesses that have been severely impacted by COVID-19. Grants up to $5,000 are available.
Half of the available grant money is reserved for businesses in Opportunity Zones or Neighborhood Revitalization Stabilization Areas. Most of Greater Dutchtown lies within one or both of these zones.
Funding priority is given to businesses unable to operate or operating at reduced capacity during the COVID-19 crisis.
Grant Application Assistance
It's important to apply early! The grant committee will begin meeting on June 10th to disperse funds.
To help Dutchtown small businesses apply for these grants, volunteers from DT2 • Downtown Dutchtown will be at the Neighborhood Innovation Center, 3207 Meramec, on Saturday, June 6th from 9am to 5pm.
Make sure to come prepared with your business's federal employee identification number (FEIN), or your Social Security number if you don't have an FEIN.
We'll try to help as many walk-in applicants as possible, but you can also make an appointment:
Downtown Dutchtown and its affiliates and volunteers do not provide tax, legal, or accounting advice. Businesses should consult their own tax, legal, and accounting advisors before applying if they have specific questions about the grant requiring professional expertise.
If you'd like to share information about DT2's grant assistance event with other business owners, send them to dutchtownstl.org/grants or share the event on Facebook.
If you prefer to apply for the grant on your own, you can apply on the city's website. Applications are currently being accepted.
Grant Requirements
There are several criteria to be eligible for the grant. The following types of businesses are not eligible for grants:
Nonprofit organizations
Banks and financial institutions
Law firms and attorneys
Physicians, dentists, surgeons, optometrists, chiropractors, and veterinarians
Insurance brokers and agents
Real estate brokers and sales agents
Architects, engineers, and land surveyors
Nursing homes
Your business must also meet the following requirements:
Have had 25 or fewer employees as of March 19th, 2020
Have had a valid City of St. Louis Business License as of March 19th, 2020
Be current on all payments to the City of St. Louis Collector of Revenue (property taxes, earnings taxes, water bill, etc.)
Not have received federal COVID-19 funding through the Small Business Administration including the Paycheck Protection Program (PPP) and Economic Injury Disaster Loan (EIDL)
Have closed or have been significantly impacted as a result of COVID-19 and/or the City's "Stay Home – Essential Activities Only Order, Health Commissioner's Order No. 5"
Have no conflicts of interest, i.e. no City of St. Louis employees, elected or appointed officials, or their immediate family)
Does not discriminate per City of St. Louis ordinances
To verify that your business is in good standing, you can call the License Collector's office at (314) 622-4528. You can check the status of your earnings tax account with the Collector of Revenue at (314) 622-3291. The Collector's office can also verify that your real estate tax, personal property tax, and water and refuse accounts are current. Call (314) 622-4111 for those inquiries.