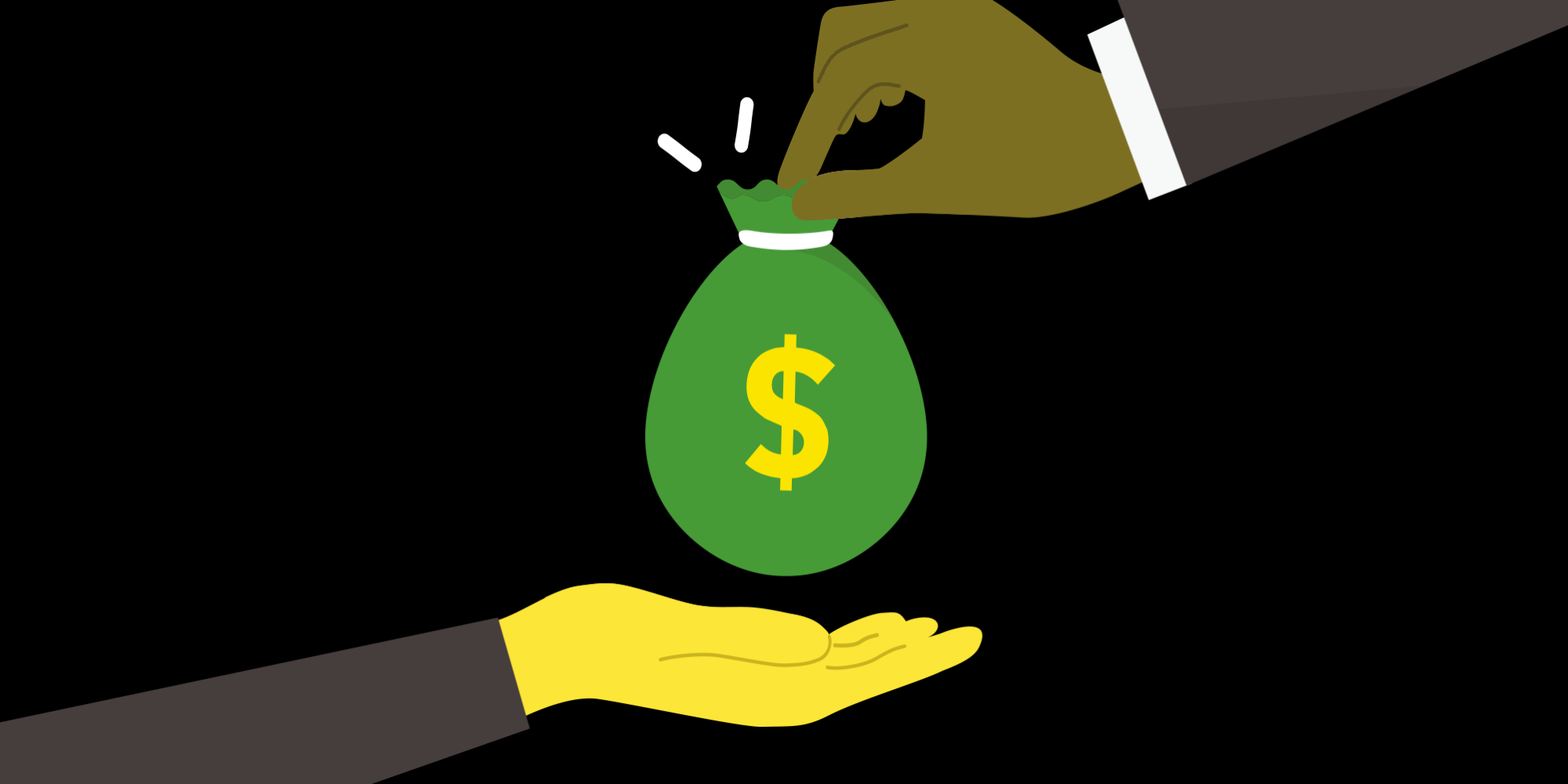 Legal Services of Eastern Missouri hosts a series of online seminars in May to help businesses build strengthen their business plans, apply for loans, and build relationships with banks. These one-hour sessions, presented via Zoom, are free to business owners and take place every Wednesday during the month. The classes are presented in partnership with the Urban League's Women's Business Center and the Small Business Administration.
Business Planning
May 5th, 5:30pm–6:30pm
Planning to launch a new business? Learn why you should create a business plan before you start. This session will cover key components of a business plan, including understanding its primary purposes of creating an effective strategy for growth, determining your future financial needs, and attracting investors and lenders. Reserve your spot on Eventbrite.
Loan Readiness
May 12th, 5:30pm–6:30pm
Seeking a loan for your business? Learn what documents you need before you apply. This session will help you understand what basic documents are needed up front in order to be prepared for the loan application process. Reserve your spot on Eventbrite.
The Life of a Loan
May 19th, 5:30pm–6:30pm
You're ready to apply for a loan, now what? Learn about the loan process and other funding options for your small business. This session will cover the loan process from beginning to end. It will also cover alternatives when you may be declined by a traditional bank or financial institution. Reserve your spot on Eventbrite.
Banks and Bankers
May 26th, 5:30pm–6:30pm
Do you have a bank partner? Learn about banking services and products and which banking partner might be right for you. This session will cover what to look for in a banker and tips for determining which bank partner may be right for you. You'll also learn about bank products and services and how they can help your business. Reserve your spot on Eventbrite.
---
DT2 • Downtown Dutchtown and other neighborhood partners work to bring resources to Dutchtown business owners, new and established, to help our businesses and neighborhood thrive. Visit dutchtownstl.org/business or join our Dutchtown Business Owners Facebook group to find out more.