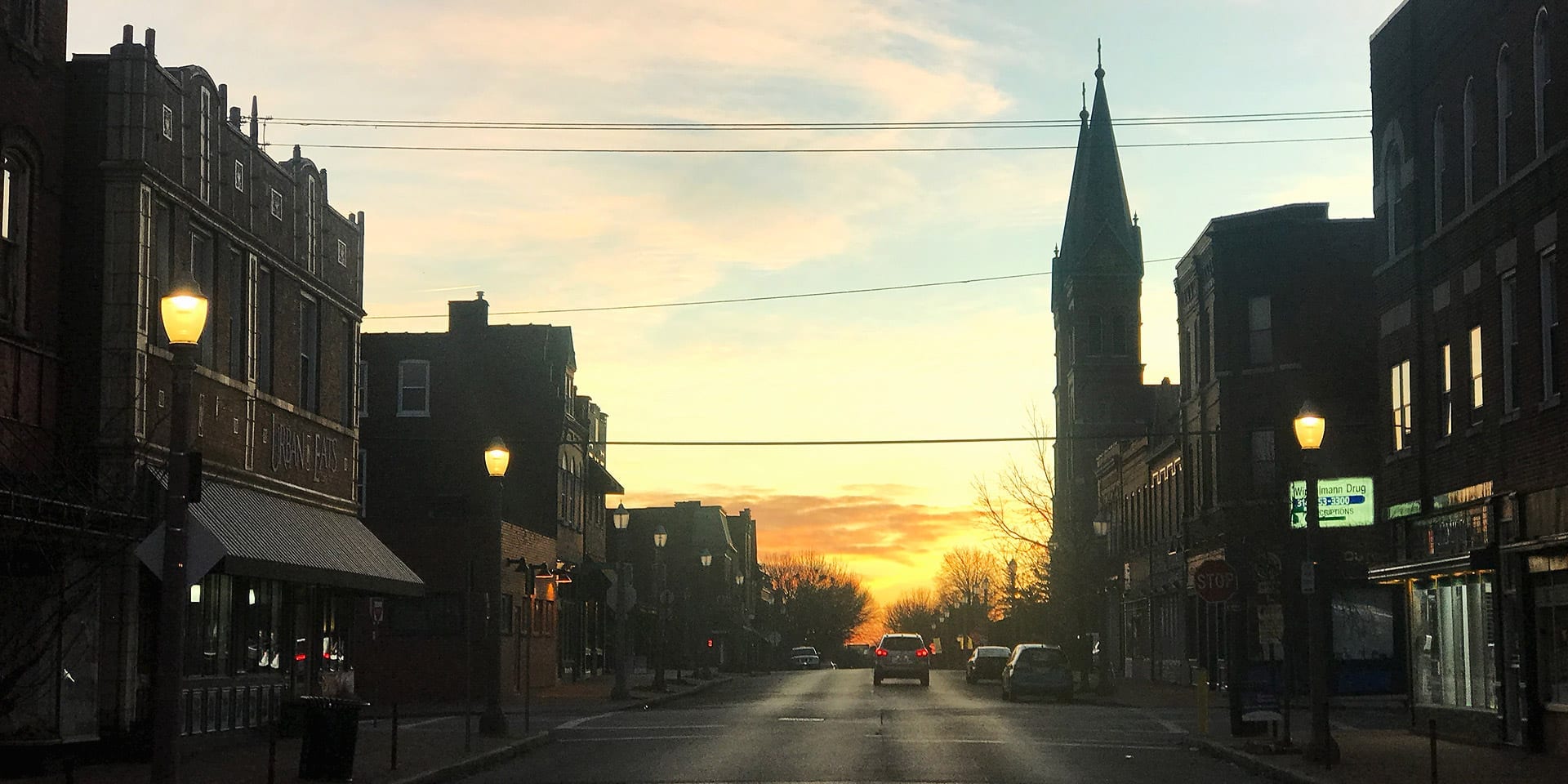 DT2 • Downtown Dutchtown is partnering with Missouri Main Street Connection on the UrbanMain Initiative, a first of its kind program in Missouri. The initiative aims to enhance the economic, social, cultural ,and environmental well-being of Downtown Dutchtown. This pilot program will start with a focus on the area along Meramec between Grand and Broadway.
The process is just getting started. We need your input to gather information on your perceptions of and hopes for Downtown Dutchtown. If you've ever lived, worked, shopped, or visited Downtown Dutchtown, we'd love for you to complete our brief survey.
Keep in mind that when we talk about Downtown Dutchtown, we mean approximately about the area in the map below centered on Meramec Street. But these boundaries are fuzzy. Your answers can help us to more clearly define what our neighbors refer to as Downtown Dutchtown.
---
We're delighted to introduce our Urban Main Steering Committee, a group of eight Dutchtown residents, business owners, and other stakeholders with personal and professional experience in Dutchtown. We'll have more announcements about UrbanMain events and programs in the Downtown Dutchtown area over the next few years. Stay tuned!