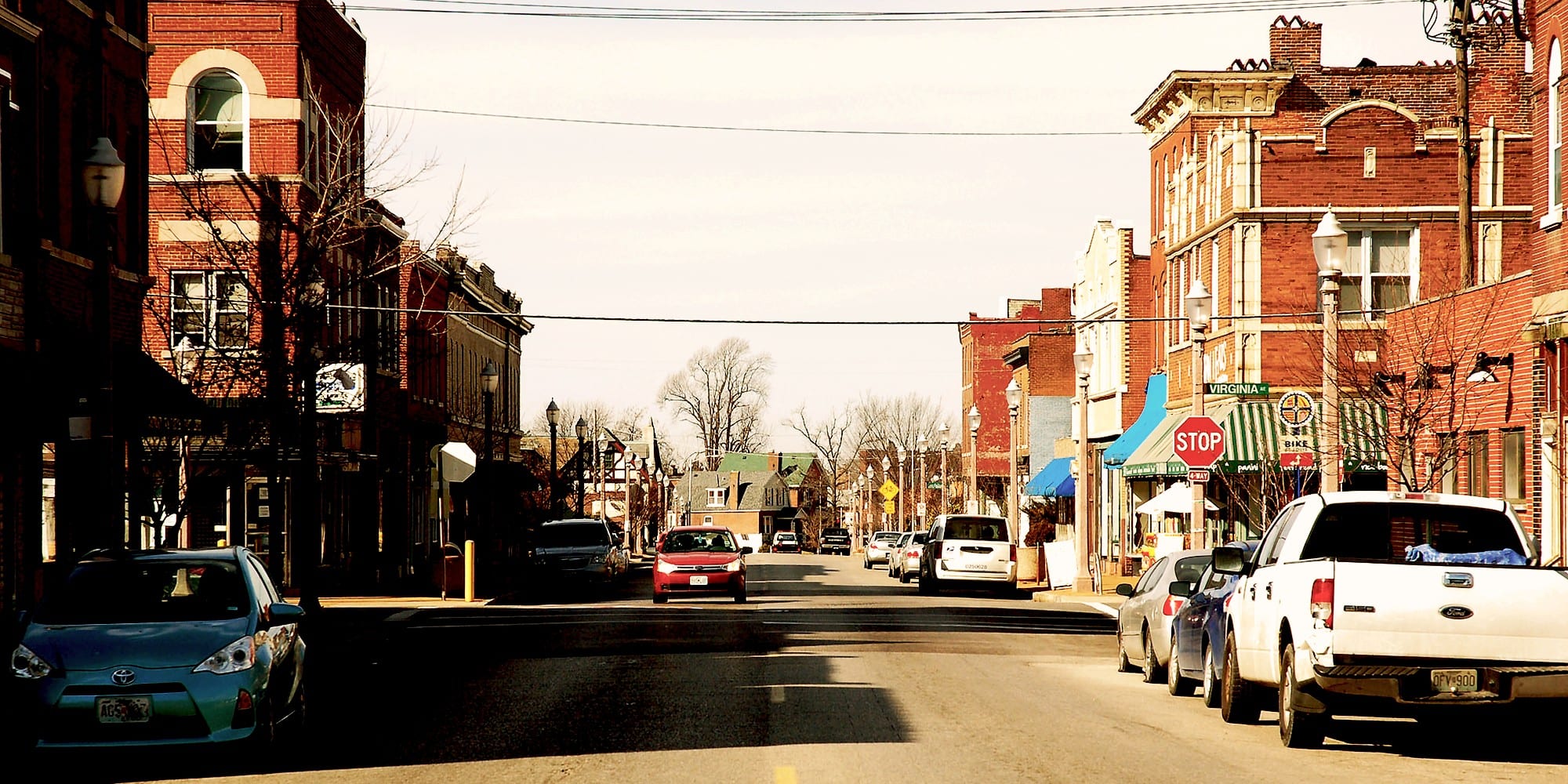 DT2 has been chosen as a finalist for Missouri Main Street Connection's UrbanMain initiative. This is a unique opportunity to bring in professional resources to help Dutchtown plan for a vibrant commercial future and further DT2's mission to promote a thriving community and shared prosperity by facilitating economic development and fostering opportunity in the Dutchtown neighborhood.
Neighbors are invited to a presentation at the Neighborhood Innovation Center that will cover the following:
Background on Dutchtown and DT2 and what already exists in terms of organizational support, resources, and community.
The need for the UrbanMain Initiative in Dutchtown: how it would change the area and the plans are for improvements. What are Dutchtown's biggest challenges?
How the organization will encourage attendance at trainings and technical assistance events. Main Street is a grass-roots program and requires a cross-section of people for support and to make the program work.
Bringing sustainable growth back to the traditional neighborhoods and commercial districts. What has Dutchtown already done to encourage stakeholder participation?
Following the presentation and discussion, there will be a 30–45-minute walking/driving tour of the highlights of Dutchtown.