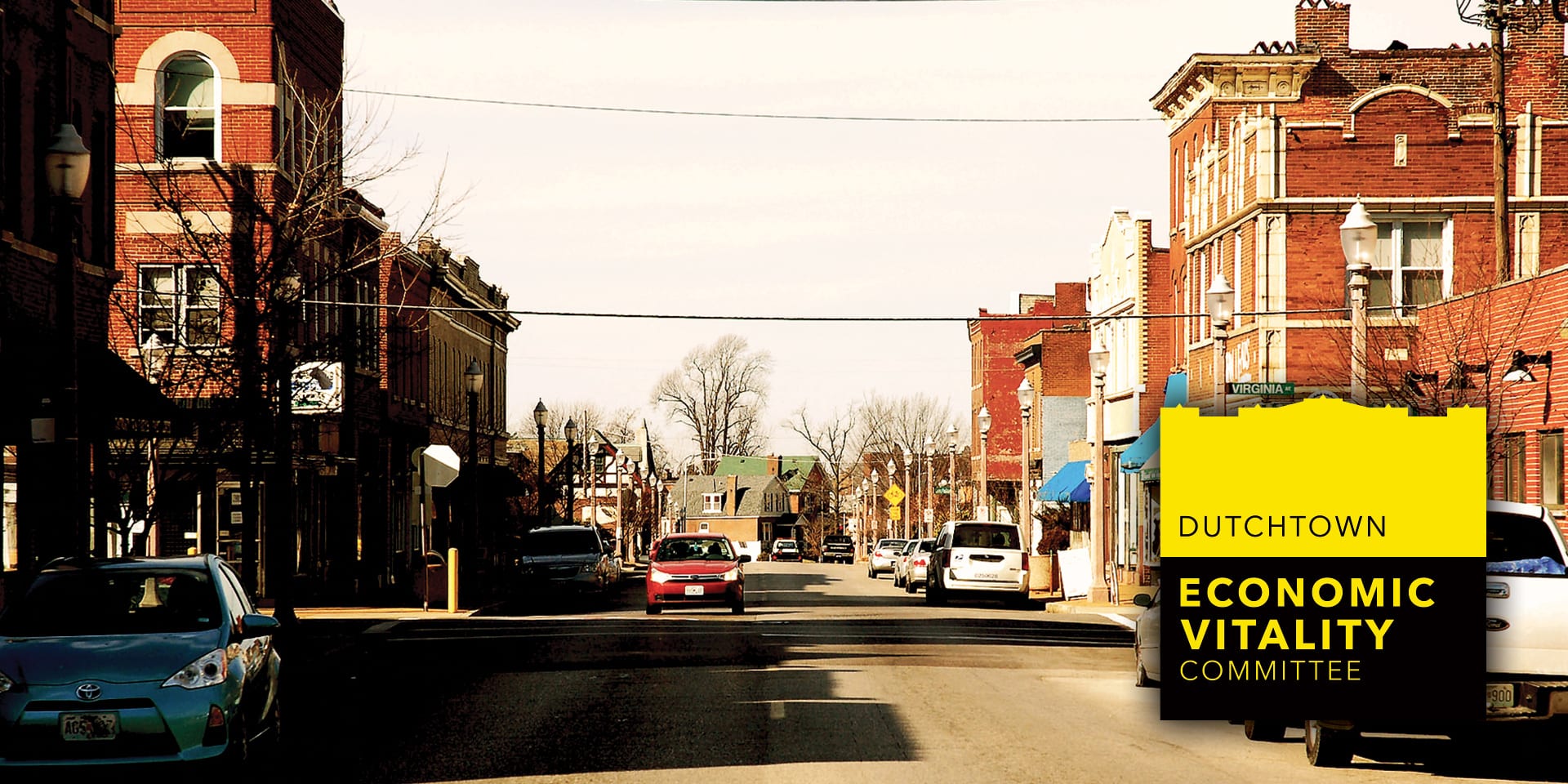 The Dutchtown Economic Vitality Committee strengthens anddiversifies the local economy by supporting existing Dutchtown businesses, encouraging entrepreneurship in the neighborhood, and seeking appropriate development. We'll work with current and potential business owners, residential and commercial property owners, and other parties to bring investment and economic activity to Dutchtown.
The Dutchtown Committees have been established via a joint effort between Downtown Dutchtown, the Dutchtown Community Improvement District, and the St. Louis Main Streets Initiative. While certain projects will focus on the Dutchtown CID footprint or the St. Louis Main Streets target area, we encourage residents and business owners from across the neighborhood to join us.
The Economic Vitality Committee meets on the second Tuesday of each month, 6pm at NICstl, unless otherwise specified. If you prefer to join virtually, contact us and we can make accommodations.
Sign up at dutchtownstl.org/committees for more information.