Tacos La Jefa is located in the Urban Eats Neighborhood Food Hall in Downtown Dutchtown. They offer a variety of tacos, quesadillas, and more. Tacos La Jefa is known for their birria, a beef stew popular in the Jalisco region of Mexico. The tacos—sometimes called "wet tacos"— are dipped into the rich beef broth, infusing them with intense flavor and juiciness.
Make sure to frequently visit the Tacos La Jefa Facebook page to find out when they're open. Their pop-ups sell out quickly, so get there early!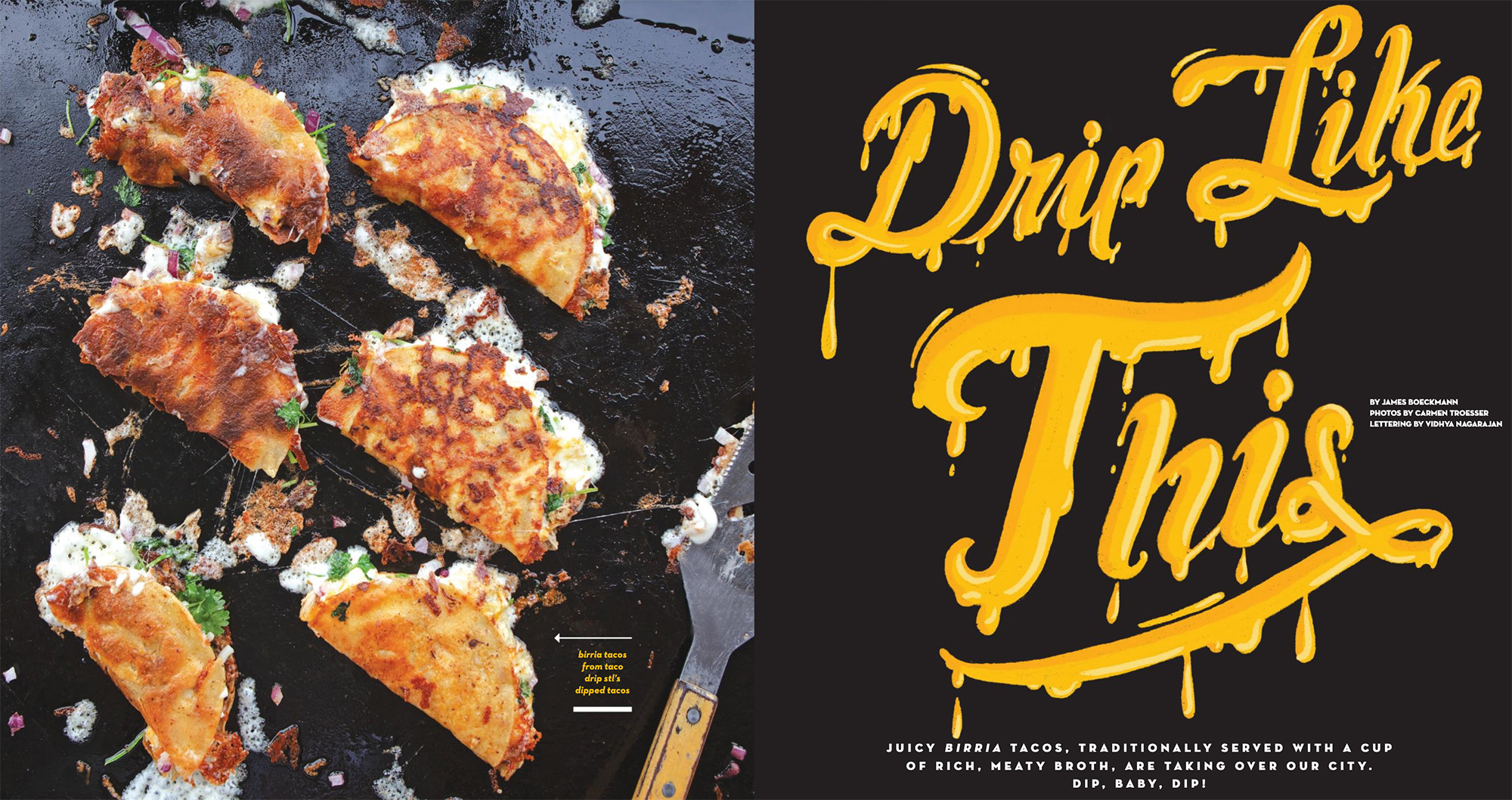 Tacos La Jefa has been featured in Sauce Magazine and the St. Louis Post-Dispatch. The weekend pop-ups attract long lines, but the verdict is that it's worth the wait.
Contact
Address

3301 Meramec St.
St. Louis, MO 63118

Website
Tacos La Jefa, 3301 Meramec St.