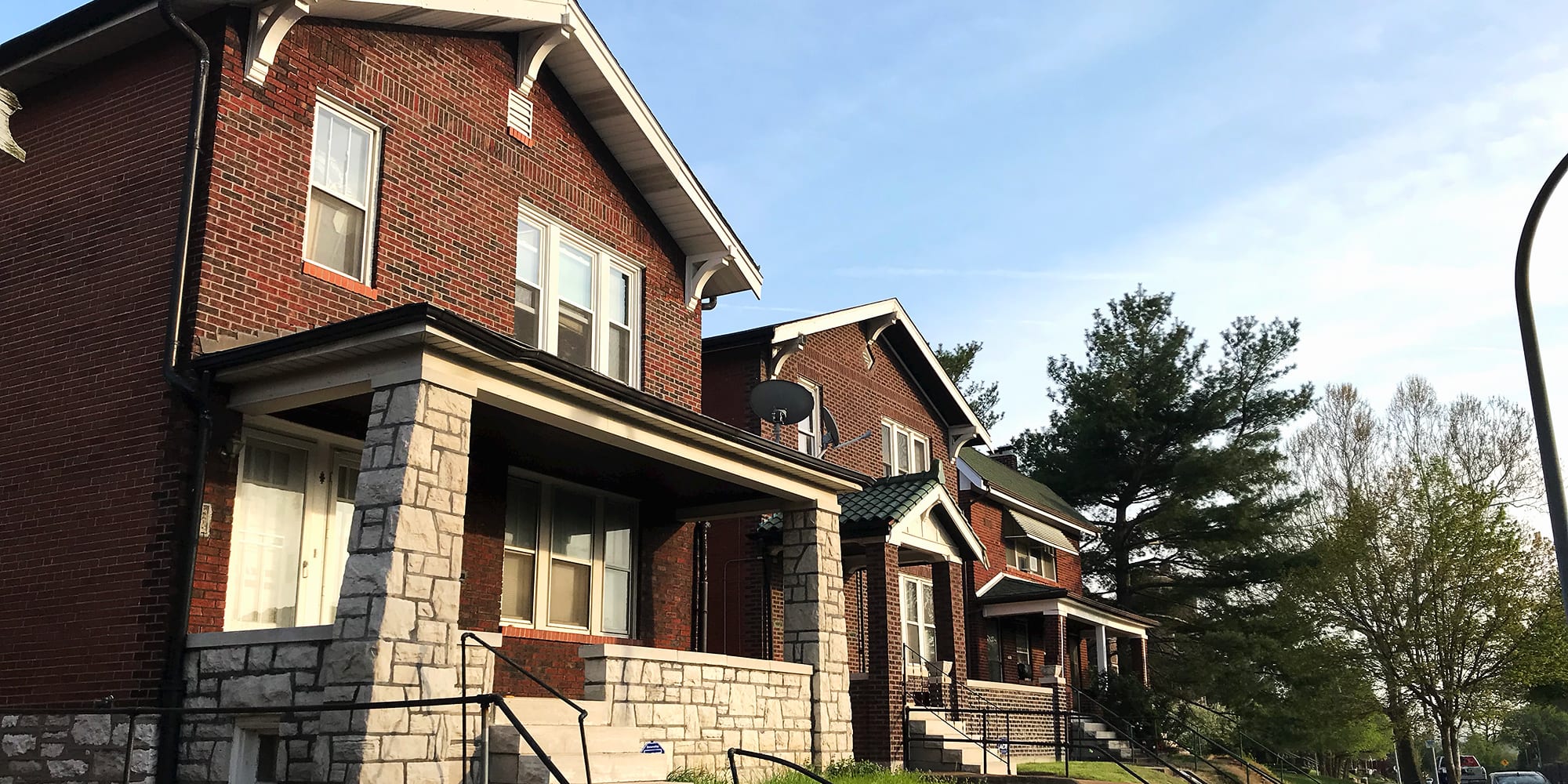 Hello and welcome to the 4200 block of Louisiana Avenue in Dutchtown!
My name is Joel Silliman and I'm the current Block Captain for 4200 Louisiana.
Our block has been well-established in having existing relationships with our neighbors, but in 2018, this got a boost when we had our first block party as part of National Night Out. Coming out of this, we began to develop a communication model where we could stay in better contact with one another, and out of that began a series of coordinated block parties, an increased alignment and focus on safety, and a better ability to pull together to support those neighbors in need.
It was out of this new growth that I developed my vision for how we can expand on and standardize our organization formula to replicate it on other blocks to have systemic impact on the health and wellbeing of our surrounding communities while continuing to grow internally.
Within this vision is an organizational structure of leadership in Safety, Events, and Outreach, a communication model that is inclusive to those with the ability to connect electronically or otherwise, and a strategic growth plan for the next 5 years, including larger scale community events to draw-in members in our surrounding community, partnering with other neighborhood organizations to ensure alignment in the tasks and initiatives we are performing, and a plan to train the leaders that will initiate this model on neighboring blocks in the years to come.
If you are considering moving to our neighborhood, I welcome you to contact me or any of the other coordinators. We can talk to you about what we are doing as a community, what is good about the neighborhood, and what is a work-in-progress.
If you are an existing neighbor, there are opportunities to be as connected and engaged in this model as you want to be, and we encourage you to reach out so we can connect with you as well.
None of us are better than all of us together.
We look forward to meeting you.