DT2's mission is to promote a thriving community and shared prosperity by facilitating economic development and fostering opportunity in the Dutchtown neighborhood. Through this mission, DT2 aims to attract diverse ownership, promote places, spaces, and faces, and increase occupancy.
DT2 is a 501(c)(3) not-for-profit community development organization.
Any person, business, or organization can become a member of DT2. Find out more about membership here.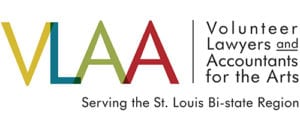 Volunteer Lawyers and Accountants for the Arts has been invaluable in assisting DT2. VLAA has worked with DT2 to establish their non-profit status and has also provided training to the DT2 Board of Directors to help facilitate improved board participation.