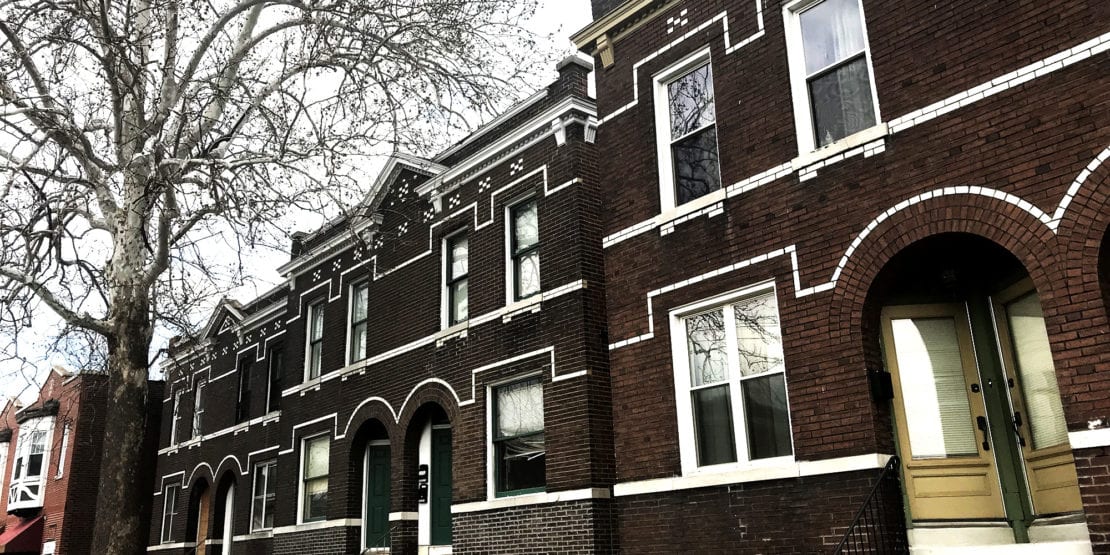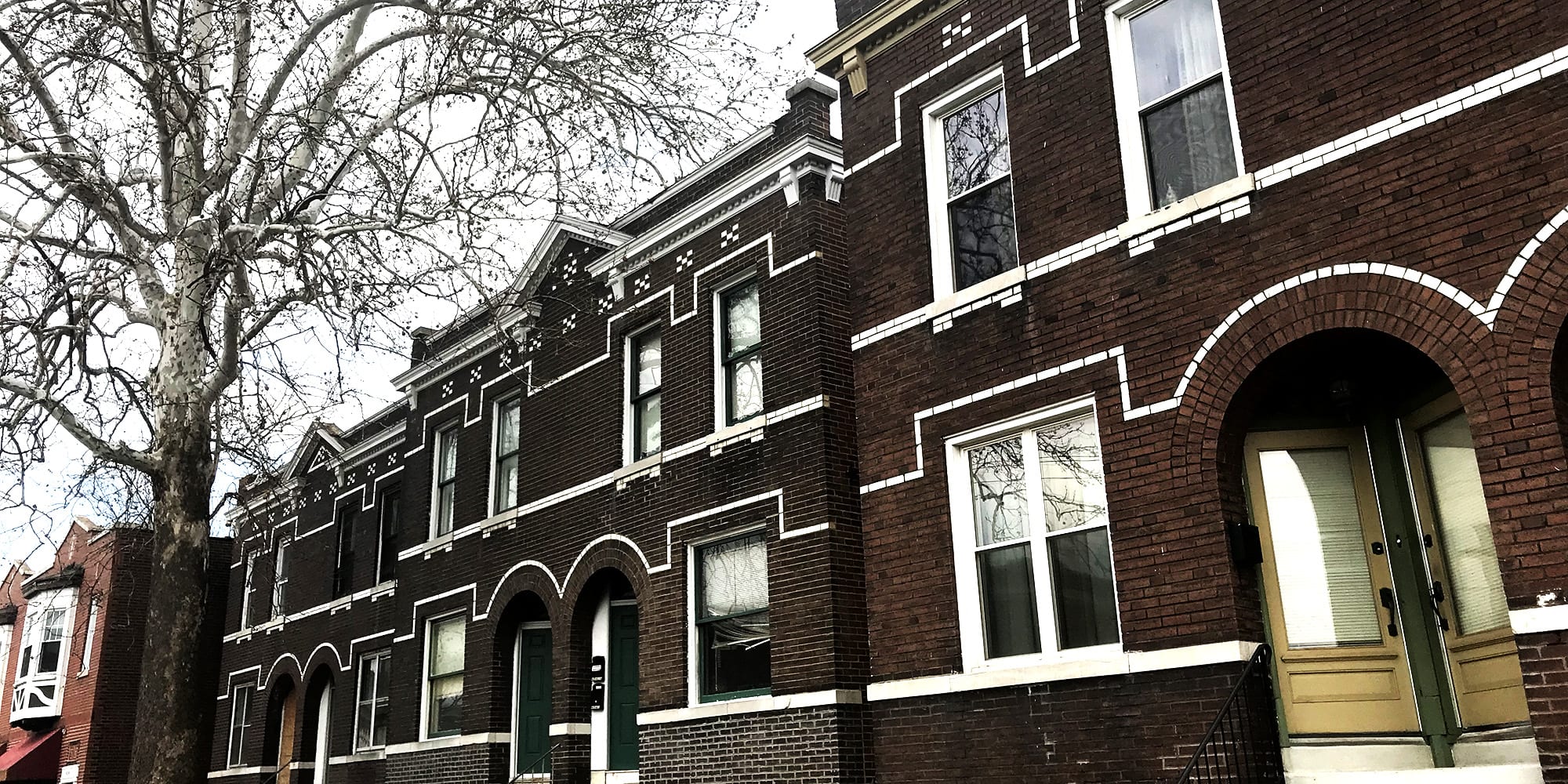 The Dutchtown Community Improvement District is a political subdivision which collects a special tax assessment on real estate within its boundaries. The small tax is used for improvements within the district pertaining to maintenance, beautification, safety, security, and more.
Support the Dutchtown CID
You can contribute to our community improvement efforts! Choose a one-time or recurring donation below and you'll be taken to Donorbox to complete your transaction.
One-Time Contribution

Recurring Contribution
About the Dutchtown CID
With the help of many dedicated volunteers and community leaders, the Dutchtown CID was officially established by City of St. Louis Ordinance 70559 on June 9th, 2017, and became effective on July 21st, 2017. The Dutchtown CID was created through the circulation and approval of a petition by more than 51% of property owners within the CID footprint.
The CID is guided by a Board of Directors comprised of residents, business owners, and property owners from within the CID footprint. Public board meetings are held on the fourth Tuesday of each month. Visit the Dutchtown Calendar or the DutchtownSTL Facebook page for the latest information on meeting times and locations.
CID Documents
Visit the documents page for meeting minutes, notices, agendas, and reports.
Dutchtown Committees
The Board receives input from the Dutchtown Committees regarding issues such as safety, promotion, and physical assets. The committees are open to all, and work on issues both within and beyond the CID footprint. Learn more about joining a committee.