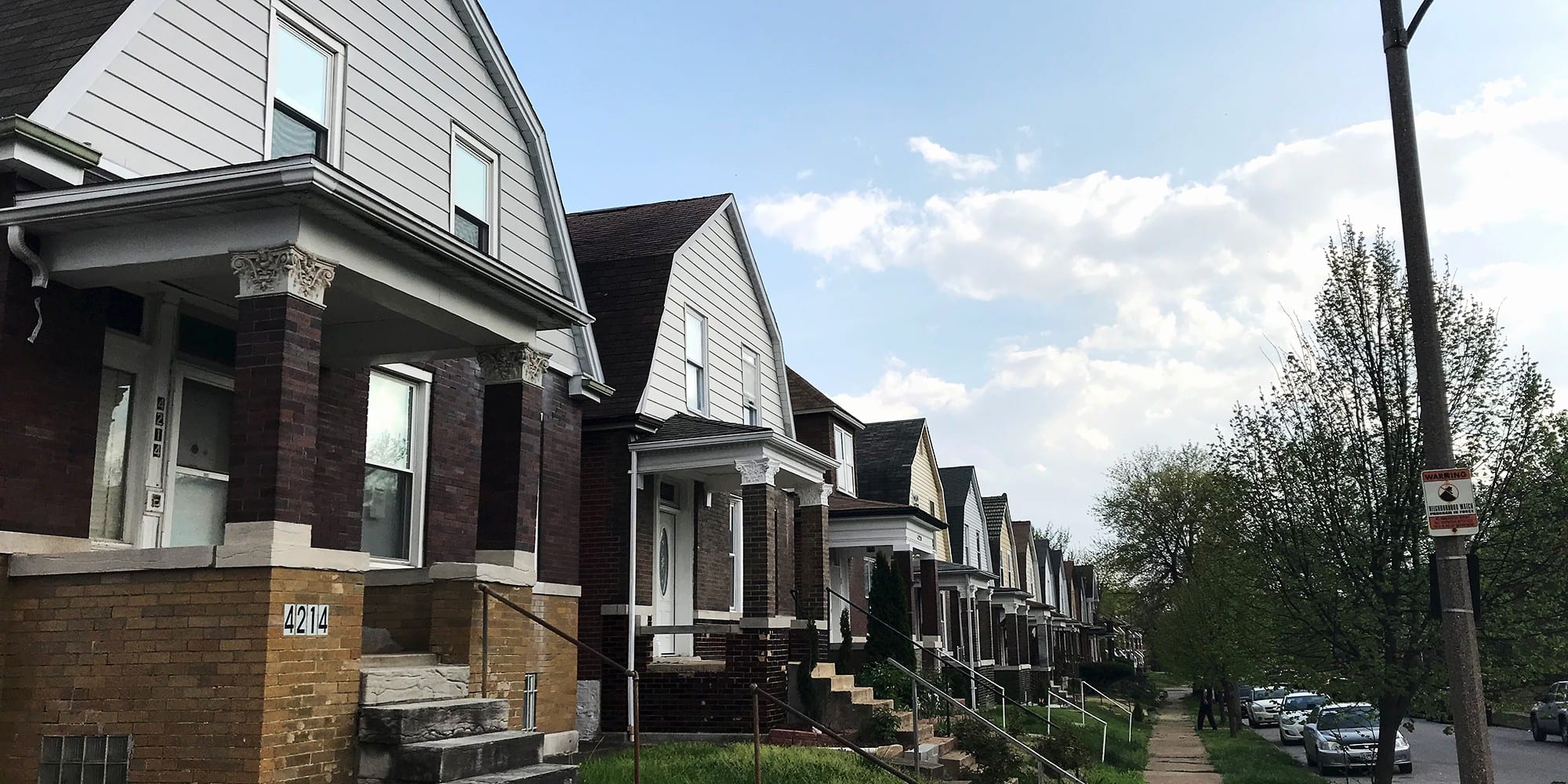 Dutchtown West Neighborhood Association
The Dutchtown West Neighborhood Association (DWNA) exists to improve the overall quality of life, sense of community, and pride in our urban neighborhood located in western Dutchtown in the city of St. Louis, Missouri.
Our primary focus is the portion of the Dutchtown neighborhood west of Grand, however everyone is welcome to attend our meetings regardless of where you live. Join us—together we can help improve our communities and our city!
Dutchtown West meetings
Due to the ongoing COVID-19 situation, meetings are on hold. We'll resume meetings when it's safe for all our neighbors to gather. In the meantime, sign up below to stay up to date on happenings in Dutchtown
Meetings are on the second Wednesday of each month, 7pm, in the Banquet Hall at Grbic Restaurant and Event Space, 4071 Keokuk Street at Meramec. Most meetings feature updates form the Alderman, the Neighborhood Improvement Specialist, the Neighborhood Liaison Officer, and other speakers. If you are interested in presenting at a meeting, please contact us.
Dutchtown West Resources
Please remember when you are reporting nuisance activity or nuisance properties to CSB or the police to reference the actual address where the problem is located. Activity is recorded by address, and properly noting the address helps to build cases against problem properties.
More Dutchtown Resources
For more neighborhood and city resources, visit DutchtownSTL's resources page, which includes our guide to the CSB, information about Neighborhood Improvement Specialists, and how to contact the St. Louis Police Department.
Subscribe to our mailing list
Sign up below for monthly DWNA meeting reminders, plus news, events, resources, and more from across all of Dutchtown.
Only your email address is required, but you can provide additional optional info to help us learn more about the community we serve.
This form uses Google reCaptcha v3 to prevent spam. (View the privacy policy and terms of service)