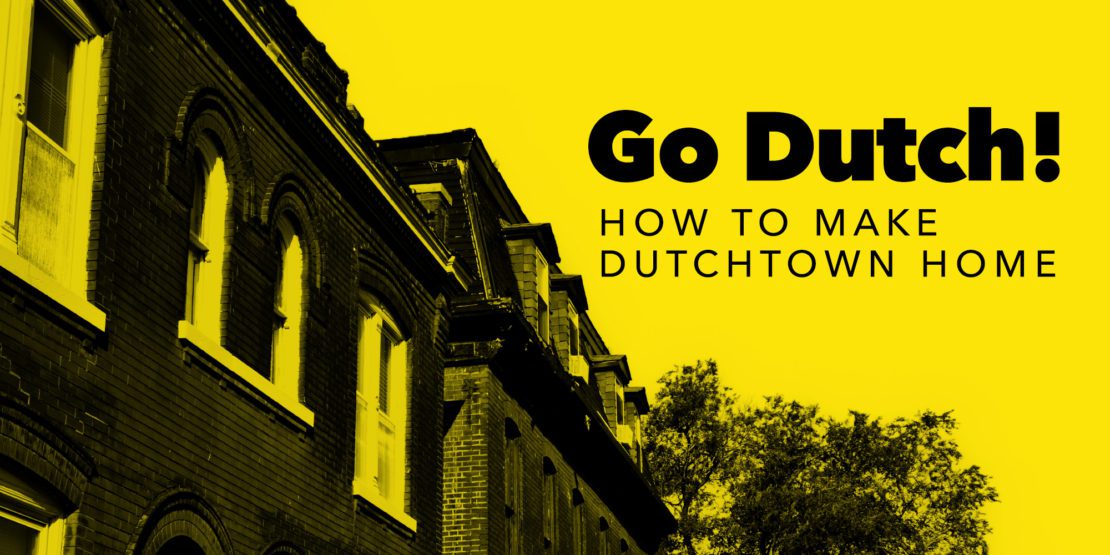 Join Dutchtown Main Streets for Go Dutch!, an informational gathering to learn how you can make Dutchtown home! We'll have lots of resources for first-time homebuyers, low- and moderate-income buyers, renters, and anyone else looking to put down roots in the Dutchtown neighborhood.
2023's event will take place on the evening of Wednesday, March 22nd, 5:30pm at Habitat for Humanity St. Louis, located at 3830 South Grand Boulevard at Chippewa Street.
In addition to boatloads of information, we'll also have snacks from Dutchtown restaurants, drinks, and giveaways for attendees. Plus, you'll have the opportunity to meet some of the people that make Dutchtown a great place to call home, find out what we love about our neighborhood, and learn why you'd be a great fit in our community.
Thank You to Our Go Dutch! Sponsors
Interested in sponsoring Go Dutch! in 2023? Drop us a line at info@dutchtownstl.org or via our contact page.
Go Dutch! 2022
Our second Go Dutch! event took place in March of 2022, and we had a great time matching potential homeowners with local non-profits, real estate agents, lenders, and other service providers! You can take a look at our keynote presentation from last year by either viewing the slides or watching some of the videos below or on YouTube.