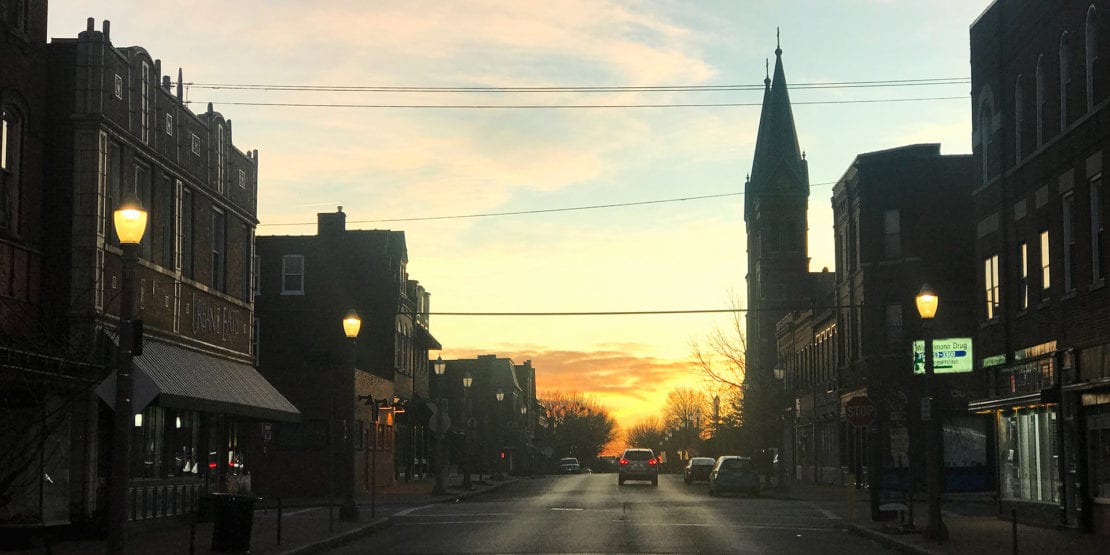 Dutchtown is our neighborhood on the South Side of St. Louis, home to a lot of history and a changing future. We are St. Louis's most populous and densest neighborhood. We embrace the diversity of our neighbors and have big plans to make Dutchtown a better place to live for everyone regardless of race, economic status, religious background, or any other factor. We are Dutchtown Proud.
We've got room for everyone who wants to be part of a strong neighborhood with a lot of momentum. Come visit us—we'd love to show you around. Move in next door to us. Open your business here. Invest in the future of our neighborhood. There's something for everyone in Dutchtown.
In Memory of Marty Luepker
We are deeply saddened by the loss of lifelong Dutchtown neighbor Marty Luepker. His family has requested that donations be made in support of the VAL Community Garden, where he was a dedicated volunteer gardener.
Visit the Dutchtown CID's Donorbox page and select "VAL Community Garden" to make your contribution in Marty's memory.
One-Time Donation Sustaining Donation