Saturday, May 25th will be a great day to get out and enjoy Dutchtown! Celebrate the summer opening of the pool at Marquette Park, ride through the neighborhood in the Dutchtown Bike Tour, and check out the local goods for sale at the Spring Art Market.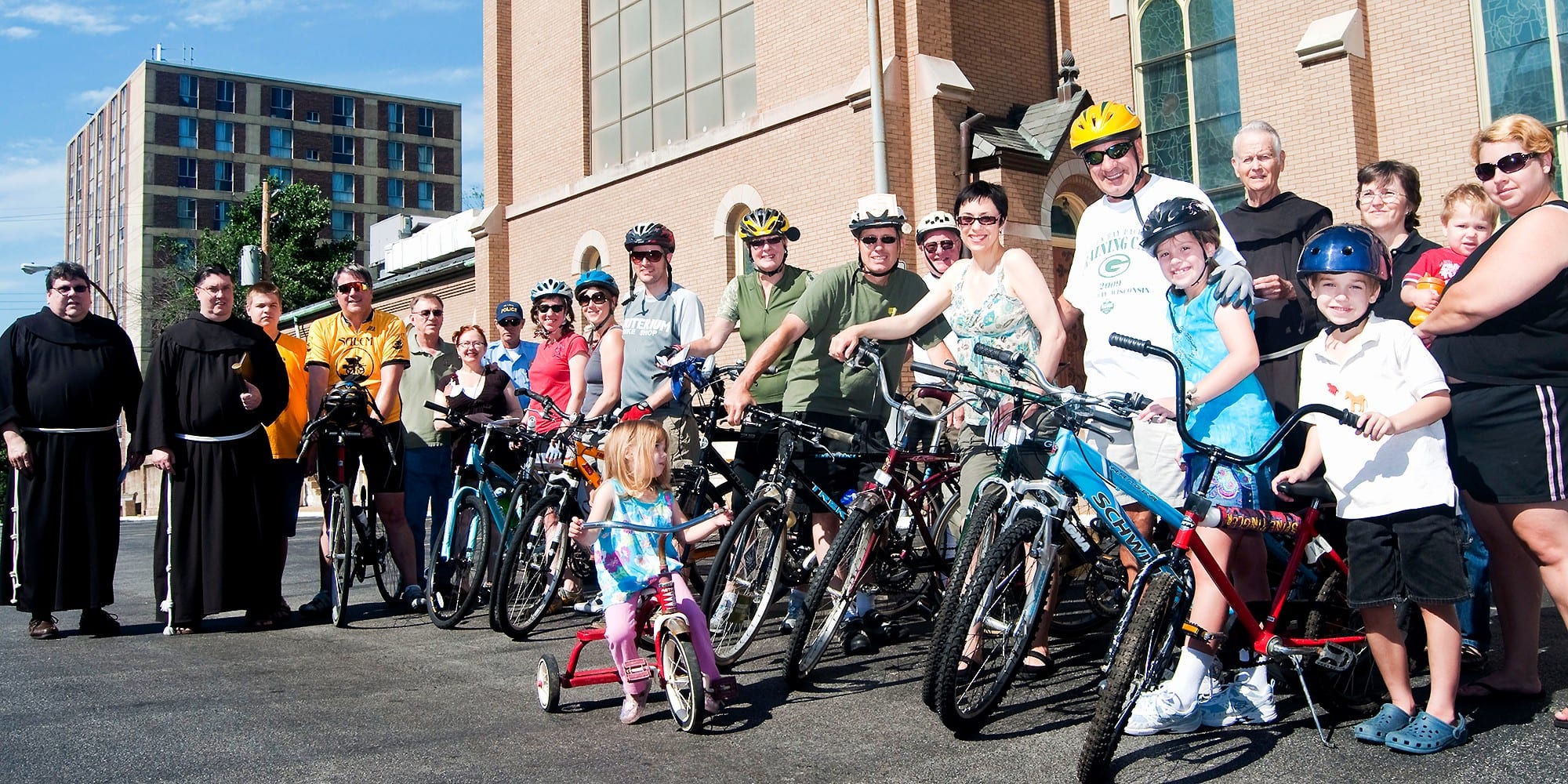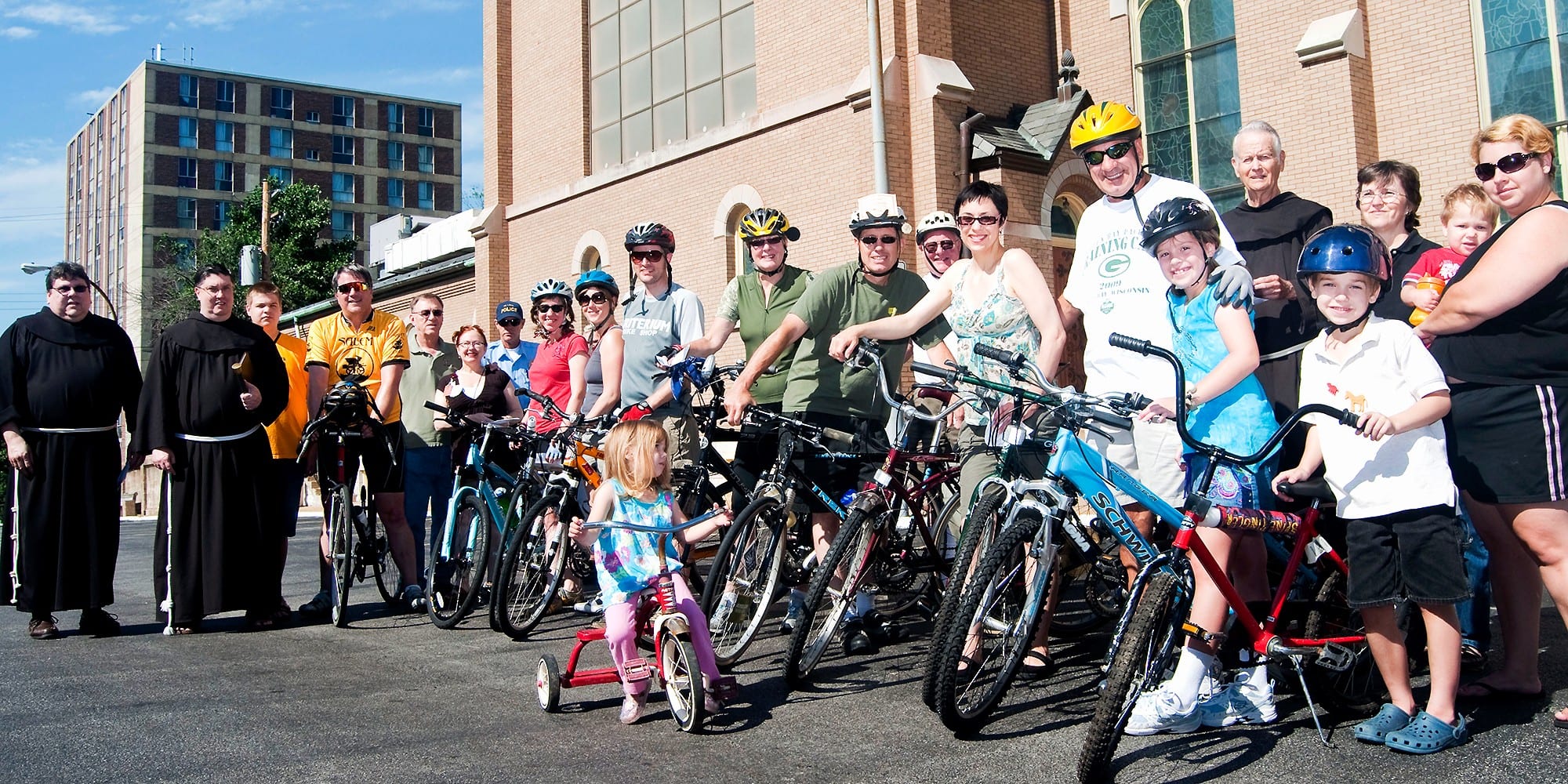 Blessing of the Bikes
The day starts off with the annual Blessing of the Bikes at St. Anthony of Padua Catholic Church. Come down at 9:30am to have your bicycle, scooter, stroller, or other non-motorized ride blessed.
Dutchtown Bike Tour
After the blessing, head over to Urban Eats Café at 10am. Get registered and prepare for the annual Dutchtown Bike Tour. The tour departs from Urban Eats at 10:30am and winds its way through the neighborhood, visiting Laclede Park, Minnie Wood Square, and Marquette Park, and ends back at Urban Eats. This is a family friendly ride, about an hour long and suitable for riders of all ages.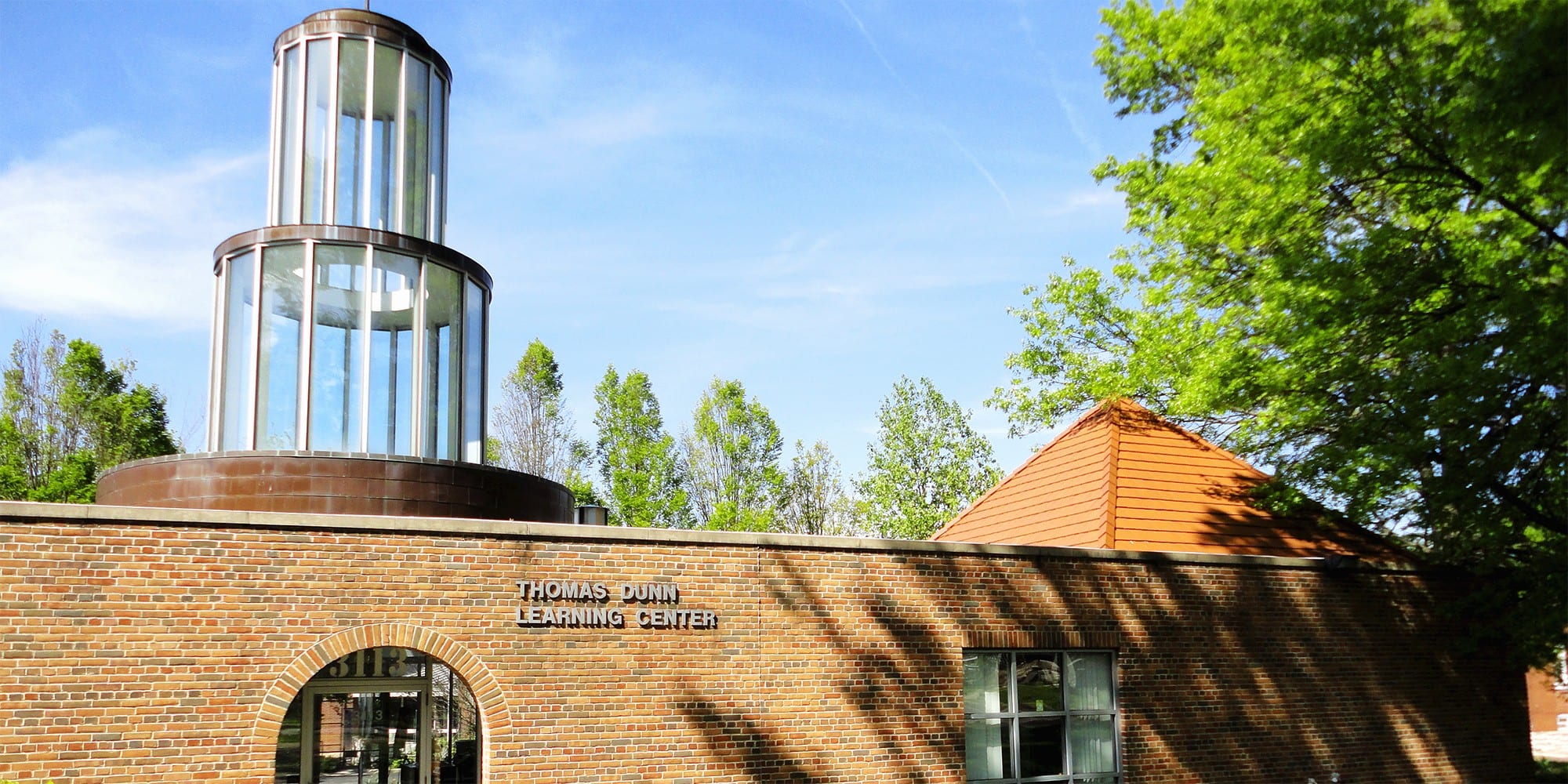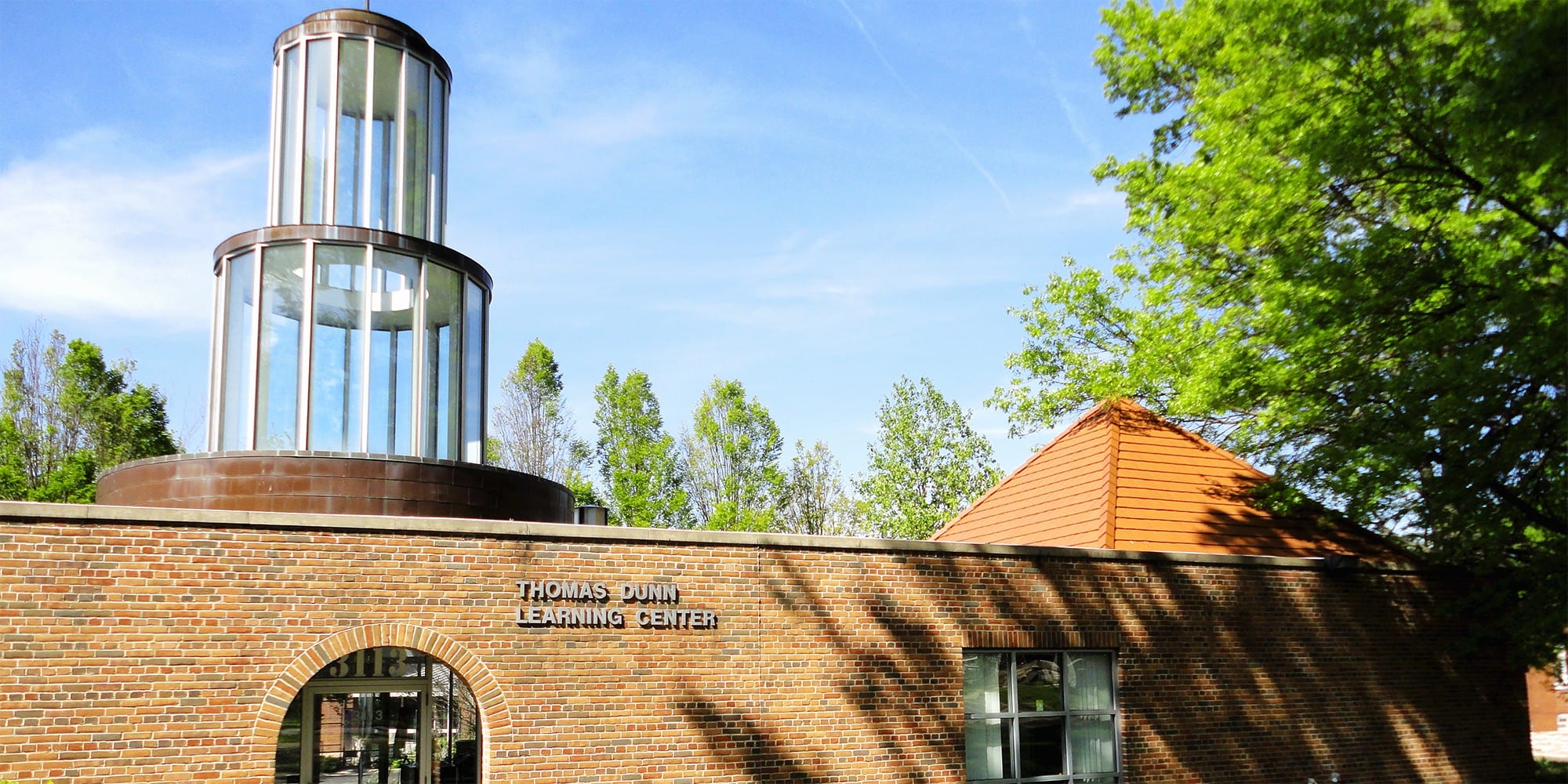 Spring Art Market
Thomas Dunn Learning Center hosts the Spring Art Market from 10am to 2pm. Artists and makers of all types will have their wares on display. Interested vendors can apply here.
Marquette Park Pool Opening
The South Side's only free outdoor public pool, the largest in the City of St. Louis, opens for summer on May 25th at noon. In addition to swimming and splashing, enjoy a live DJ, free food, and fun games. The pool is open til 6pm.