It's summertime in Dutchtown! Check out some of the great opportunities to get out and get engaged with your community in June. Keep an eye on our calendar for new events, and follow us on Facebook, Instagram, and Twitter for even more updates.
Marquette Park Youth Movie Night
Downtown Dutchtown invites you to Marquette Park on Saturday, June 29th for an evening celebrating our local youth with free food, fun, and Wakanda forever. Black Panther will be shown on a 20 foot screen on the hill next to the Field House. Bring the kids, bring their friends, bring your lawn chairs, blankets, and Black Panther costumes, and whatever else you want.  The event starts at 7pm and the movie will begin around 8:30pm when the sun sets.
Marquette Park Youth Movie Night is sponsored by DT2, Allies of Marquette Park, Ald. Cara Spencer, and Logan's Kids Resale.
Stay tuned for more movie nights later this summer. In July, we'll have a special movie night just for grown-ups, and August will feature a film for the whole family.
Grand Opening of The Place
You're invited to the ribbon cutting ceremony and grand opening of The Place, a new youth drop-in center at the Marquette Recreation Center. The ribbon cutting is at 2pm on June 19th.
The Place is designed to provide a safe place for youth to further develop their educational and life skills by providing them with mentors and variety of community resources. The Place will be open Tuesday, Wednesday and Thursday from 3pm to 6pm starting the week of June 3rd.
Neighborhood Meetings
The Gravois Park Neighborhood Association meets on Tuesday, June 11th at 6pm. Gravois Park meetings are held in the old Jefferson Bank building at 3353 California, just north of Cherokee Street.
Dutchtown West meets on Wednesday, June 12th at 7pm. Their meeting is in the banquet hall at Grbic Restaurant at the corner of Meramec and Keokuk.
The St. Cecilia Historic District Neighborhood Association meets on Tuesday, June 18th at 6:30pm. June's meeting will be at the Carondelet Historical Society at 6303 Michigan Avenue.
The Cherokee Street Community Improvement District holds their monthly public meeting on Thursday, June 20th. The meeting is at 5:30pm at Artist Art, 2643 Cherokee.
The next Marine Villa neighborhood meeting is Monday, June 24th at 7pm. Marine Villa meets in the back room at Irish Corner Pub on the corner of Cherokee and Lemp.
Dutchtown CID Meetings
In addition to the monthly Dutchtown CID Board of Directors meeting on Thursday, June 27th, 5:30pm at Urban Eats, the three Dutchtown CID committees will also meet in June.
On Thursday, June 6th, the Beautification and Maintenance Committee meets. The meeting is at 5:30pm in the office of architect Tony Duncan at the old Stork Inn building, 4527 Virginia.
The Marketing and Development Committee meets on Thursday, June 13th at 6pm. They'll meet at Original Crusoe's at Compton and Osceola.
The Safety and Security Committee also meets at Crusoe's. Their meeting is on Thursday, June 20th at 5:30pm.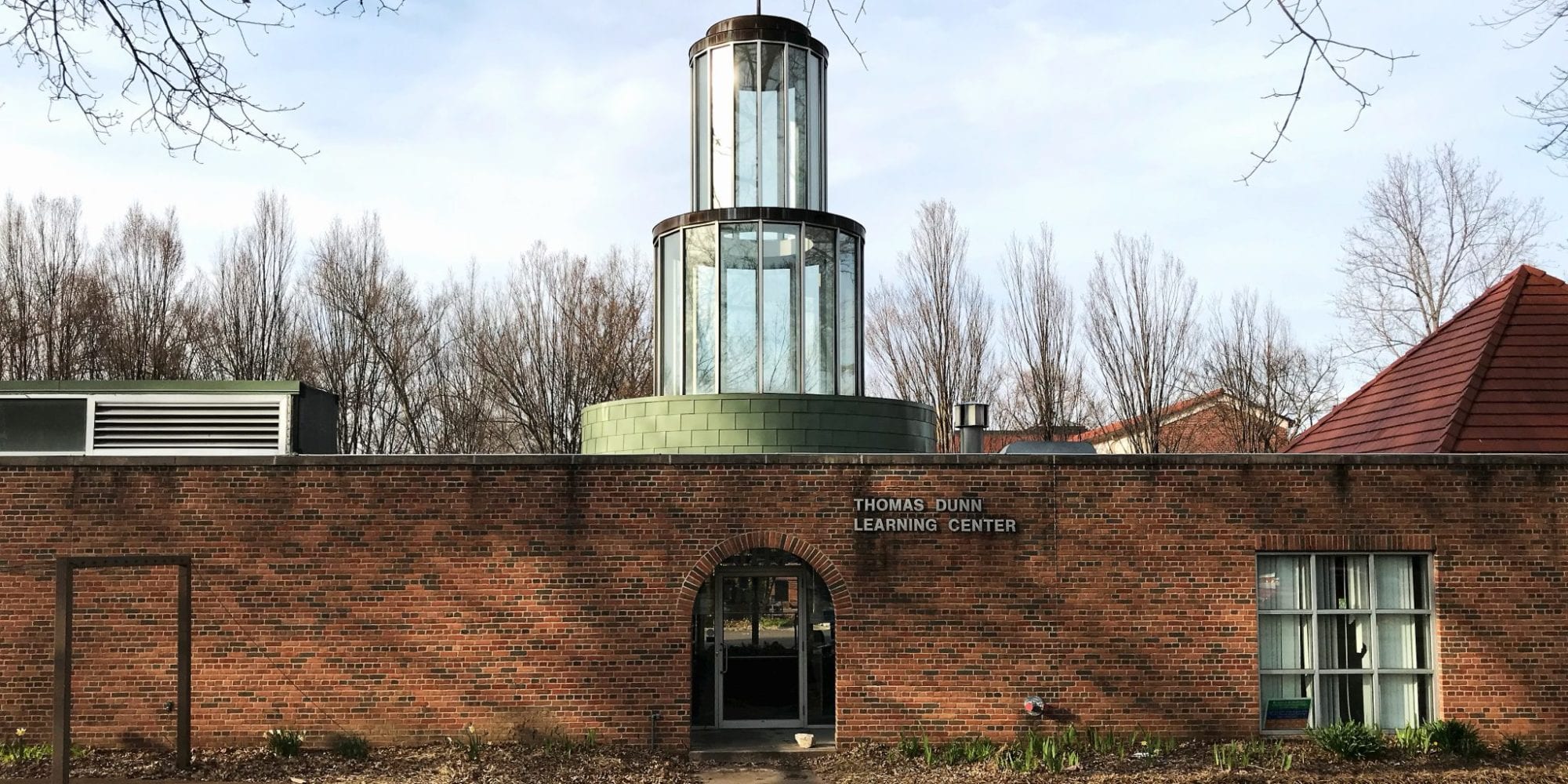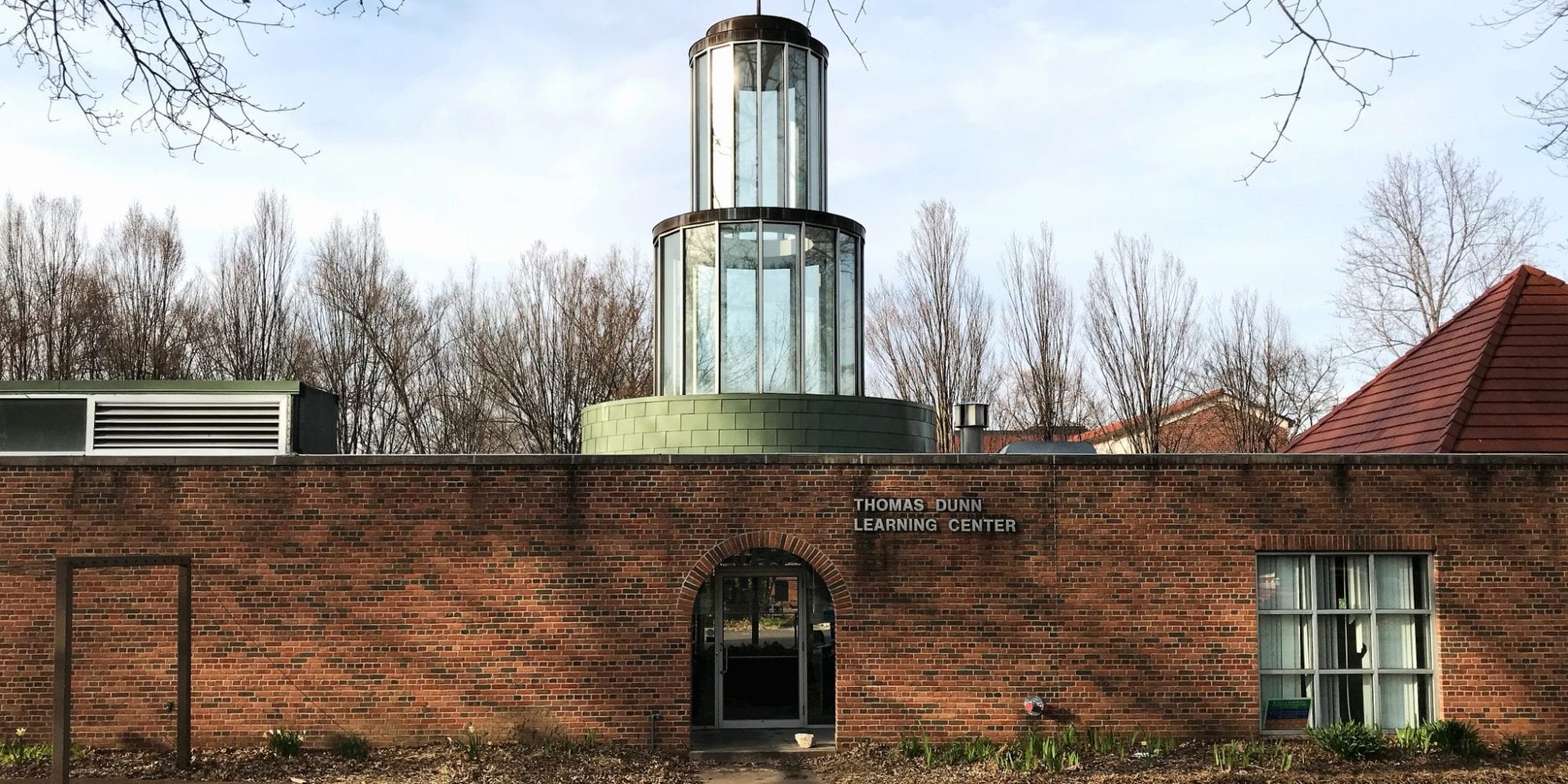 Thomas Dunn Learning Center
Limited space and waiting list spots are available for the City of St. Louis's Playtime Recreation summer camps at Thomas Dunn Learning Center and other locations throughout the City. Camps at Thomas Dunn include fashion, karate, cooking, and poetry. Register now at the City's website.
Visit Thomas Dunn Learning Center's Art Lab Monday through Thursday from 3pm to 6pm. Work on your own piece or participate in the focus of the day. Art supplies are available along with tons of items to reuse and repurpose.
The South Side Youth Council meets every Monday at 4pm at Thomas Dunn. The South Side Youth Council aims to contribute to the South Side community by creating and organizing youth led programs and events.
Sip 'n Sketch is Wednesday, June 12th at 6:30pm. Everyone can participate in this life drawing class for all skill levels. Bring a snack and a beverage. Register by calling 314-282-9314.
More Dutchtown Events
Join Tenth Life Cat Rescue for Cats 'n Mats Yoga, an open-level yoga class with Tenth Life's cats, on Wednesday, June 5th at 6pm. $10 of every ticket sold goes to fund Tenth Life's ongoing rescue mission.
Earthbound Beer hosts a tiki party on Friday, June 7th at their tap room. Enjoy tiki drinks and Hawaiian food by PokeDoke.
St. Anthony of Padua hosts an indoor flea market on Saturday, June 8th. The market will be in the parish hall at 3135 Meramec, across the street from the church, from 8am to 2pm.
Celebrate Juneteenth at Love Bank Park on June 16th from 11am to 5pm. This family-friendly event features food, vendors, live music, speakers, and more.
Dutchtown South Community Corporation's Community Empowerment Committee meets on Wednesday, June 26th at 6pm at Thomas Dunn Learning Center. Help to plan and implement DSCC's programs. Dinner and child care are provided.
---
There's something going on every day on the Dutchtown calendar! Don't forget to follow us on Facebook, Instagram, and Twitter for even more Dutchtown news. You can also sign up for our mailing list for occasional updates.