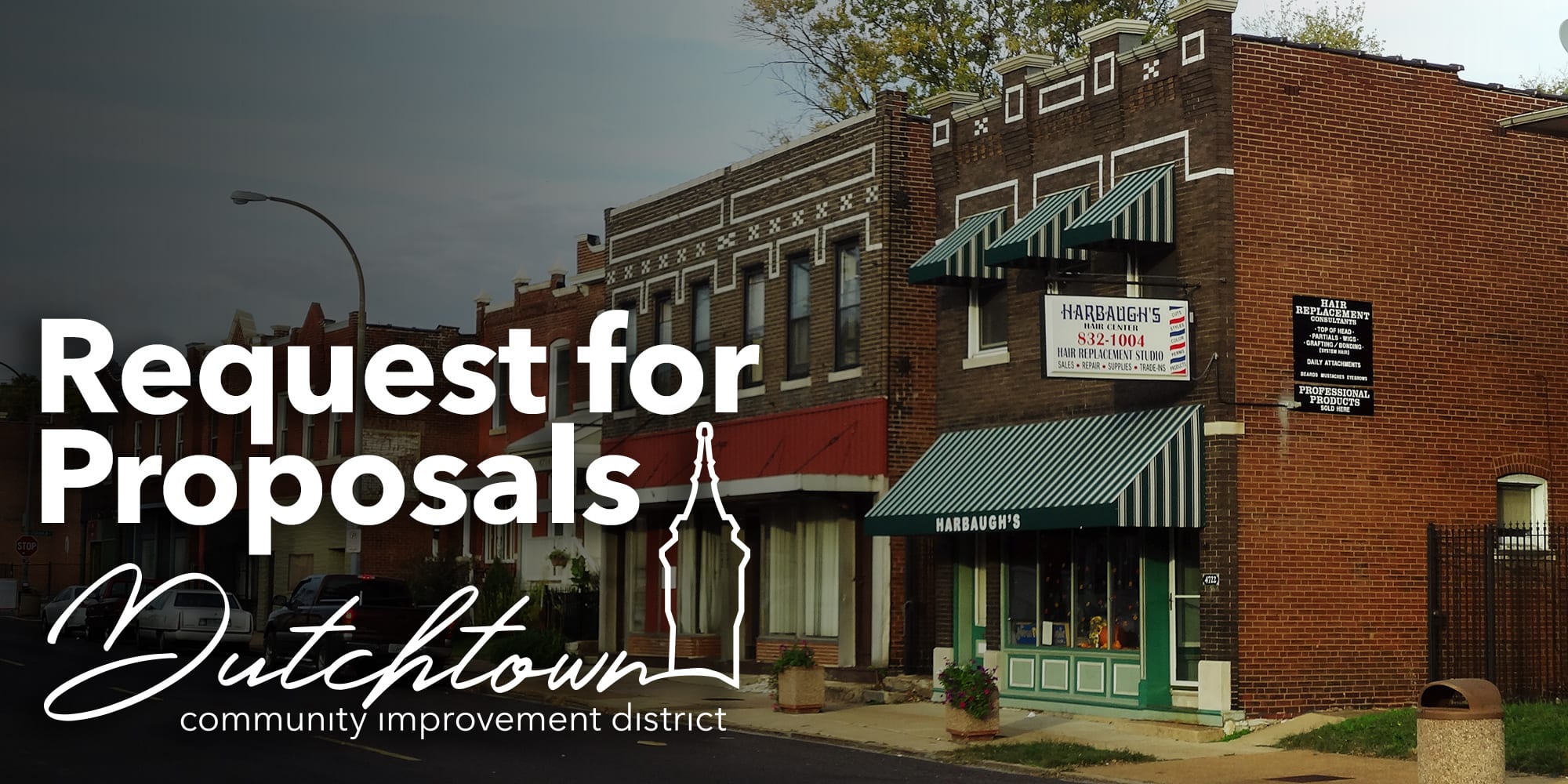 The Dutchtown Community Improvement District is interested in hearing your great ideas for bettering the district! With the issuance of this Request for Proposals, the Dutchtown CID is offering residents, business owners, and anyone with interest in improving quality of life in Dutchtown an opportunity to help prioritize capital improvement in the years ahead.
What's a capital improvement?
Any investment in the physical infrastructure of the district would qualify as a capital improvement. The major investment made to-date by the Dutchtown CID has been the installation of new trash bins. Other area CIDs have invested in public right-of-way items like wayfinding or placemaking signage, benches, new street lighting, sidewalk or median planters, public art, street light banners, and specialty crosswalk striping.
Submit Your Proposal
Submit photos or draft drawings of your proposed improvement, along with a project budget (including estimated maintenance costs), letters of support, and prospective sources of supplemental funding. Find additional information here.
All responses will be discussed at the January meeting of the Dutchtown CID Board of Directors, to be held on January 23rd, 5:30pm at the Neighborhood Innovation Center.
Email your response to rfp@dtcid.org by December 31, 2019.