Order your Dutchtown Proud sign here:
Welcome to Dutchtown, a neighborhood that bears the weight of our city's past and stands tall in the truth of who we are today. We are St. Louis's most populous and densest neighborhood. We are a neighborhood that has experienced growth, contraction, and growth again. We are Dutchtown Proud.
Some of us have been in Dutchtown forever. Over a hundred years ago, our families built the brick buildings, churches, and streets which have withstood the test of time in south St. Louis. We have seen some friends move away, seen the businesses come and go, and seen the faces of our neighbors change. We wouldn't live anywhere else.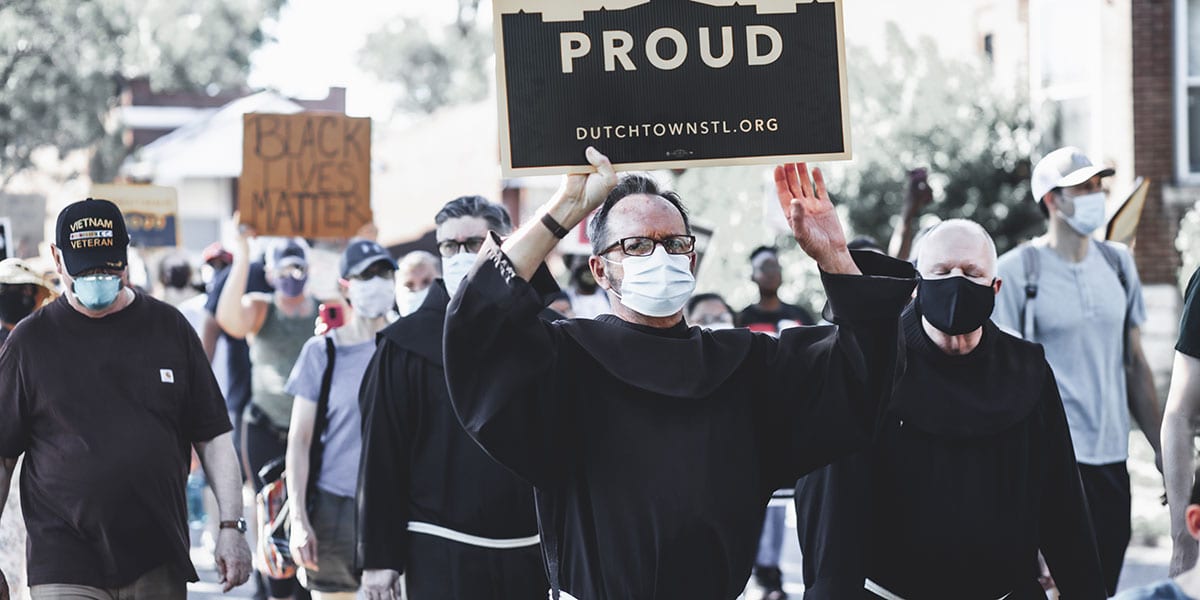 Some of us moved to Dutchtown for new opportunities. We may have been economically displaced or simply come looking for affordable housing. Our presence stabilized Dutchtown's population and created a great community for future residents. Unity is the best community.
Some of us are immigrants. We are from all over the world and have been here 25 years or just a day. Like the very first Dutchtown immigrants, we brought new flavors, clothes, customs, and ways of living creating a vibrant neighborhood.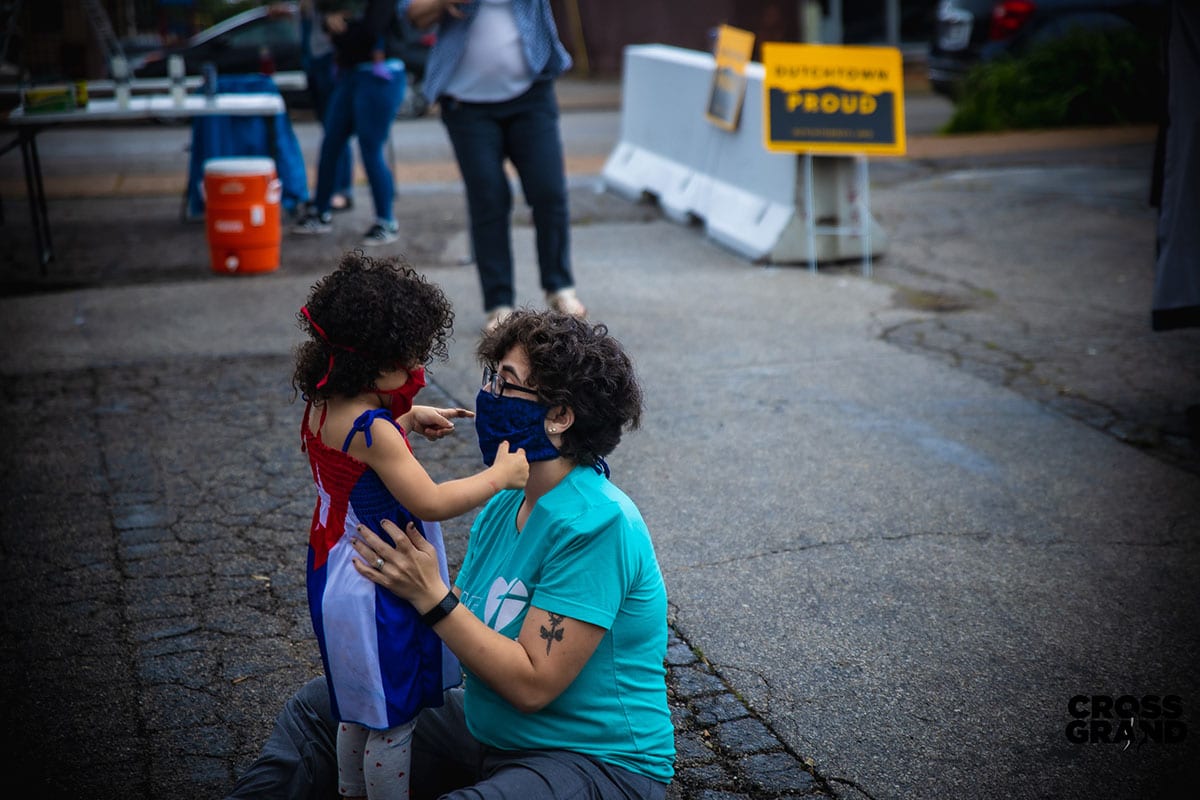 All of us are Dutchtown Proud. Proud to be a part of one of the most diverse, gritty, and forward thinking neighborhoods in St. Louis. Proud to look for prosperity here. Proud to tell the doubters why we call Dutchtown home.
We call Dutchtown home by choice. We choose to come together and build community with neighbors who may not look or live their lives exactly the same. We respect our neighbors' right to choose Dutchtown, regardless of who they are, who they love, what they look like, what they do for a living, or what circumstances brought them here.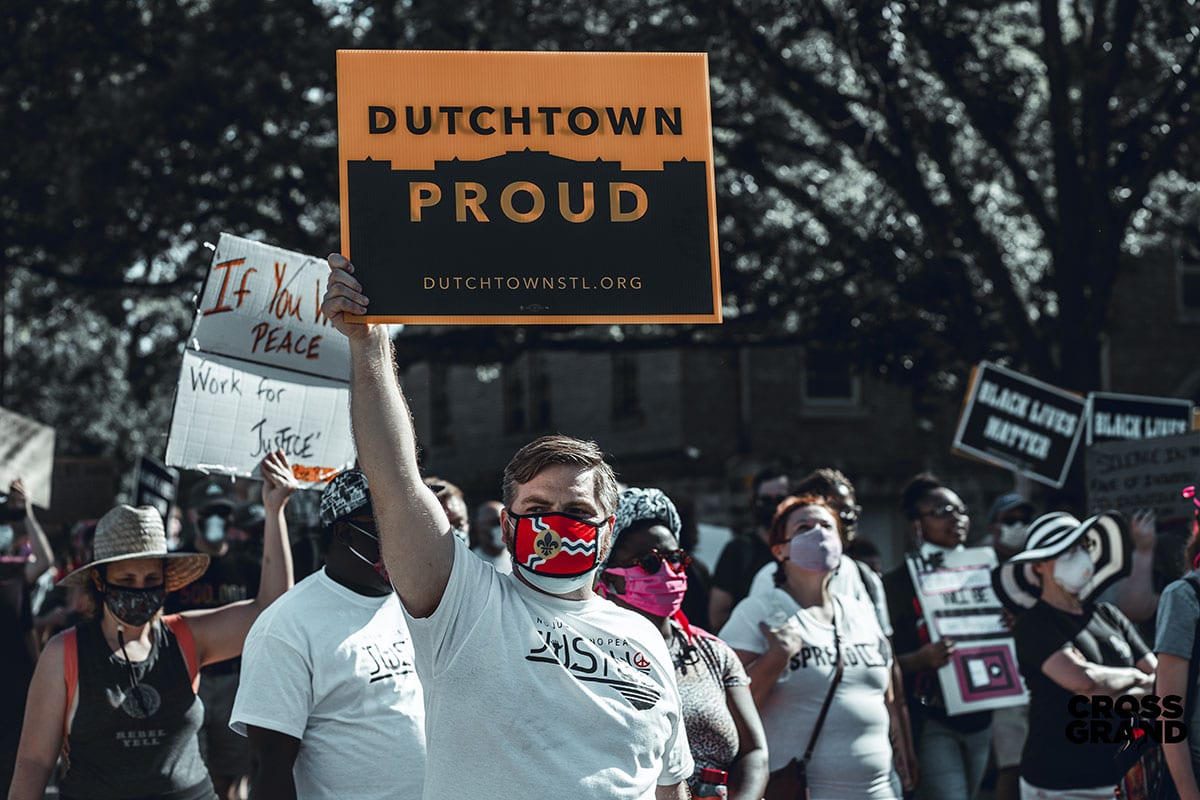 If you want to join us we are excited to have you. But be warned: We are conscious of our history and weary of making the same mistakes twice. We shun speculators, quick fixers, or worse, anyone not willing to embrace their neighbor and embrace change.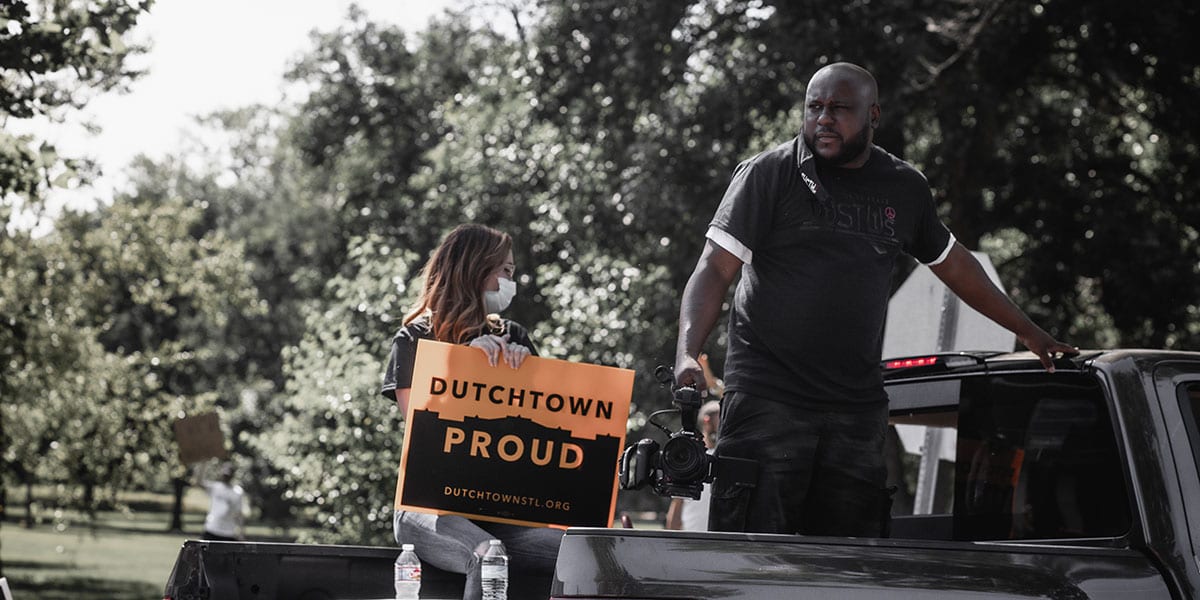 Our path forward is a common one and we see it stretched before us far into the future. So roll up your sleeves and become a member of the Dutchtown Proud as we recognize our past, celebrate our present, and prepare for our future together.
---
Looking to show off your Dutchtown pride? Order your Dutchtown Proud yard sign today. Name your price.