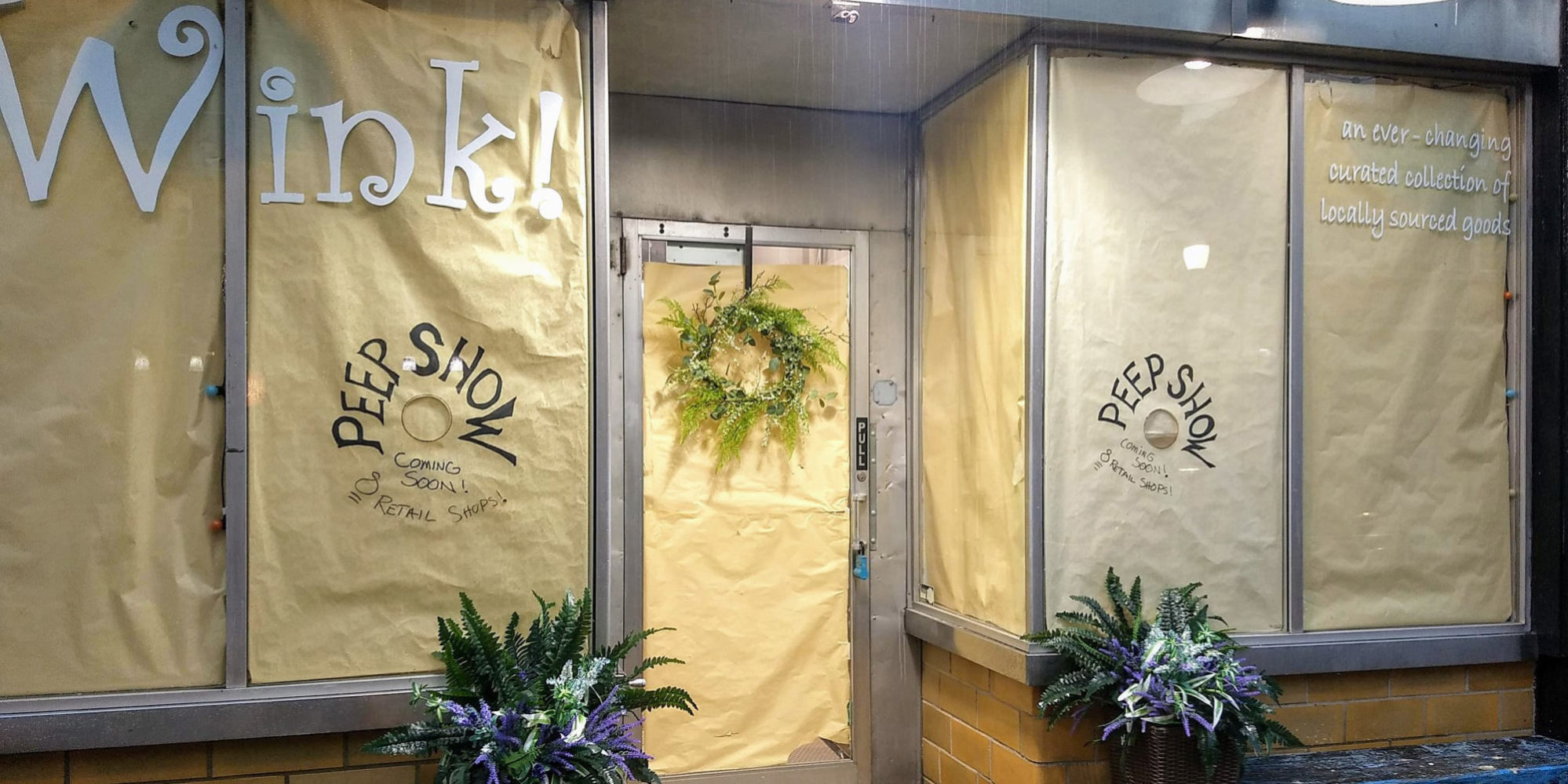 The Wink!, a new shared-space retail incubator concept, opens this Saturday, August 14th. Join us in Downtown Dutchtown for a soft opening celebration! Arrive at 10am for a tarp drop reveal. The Wink! and other neighborhood businesses will be open until 6pm.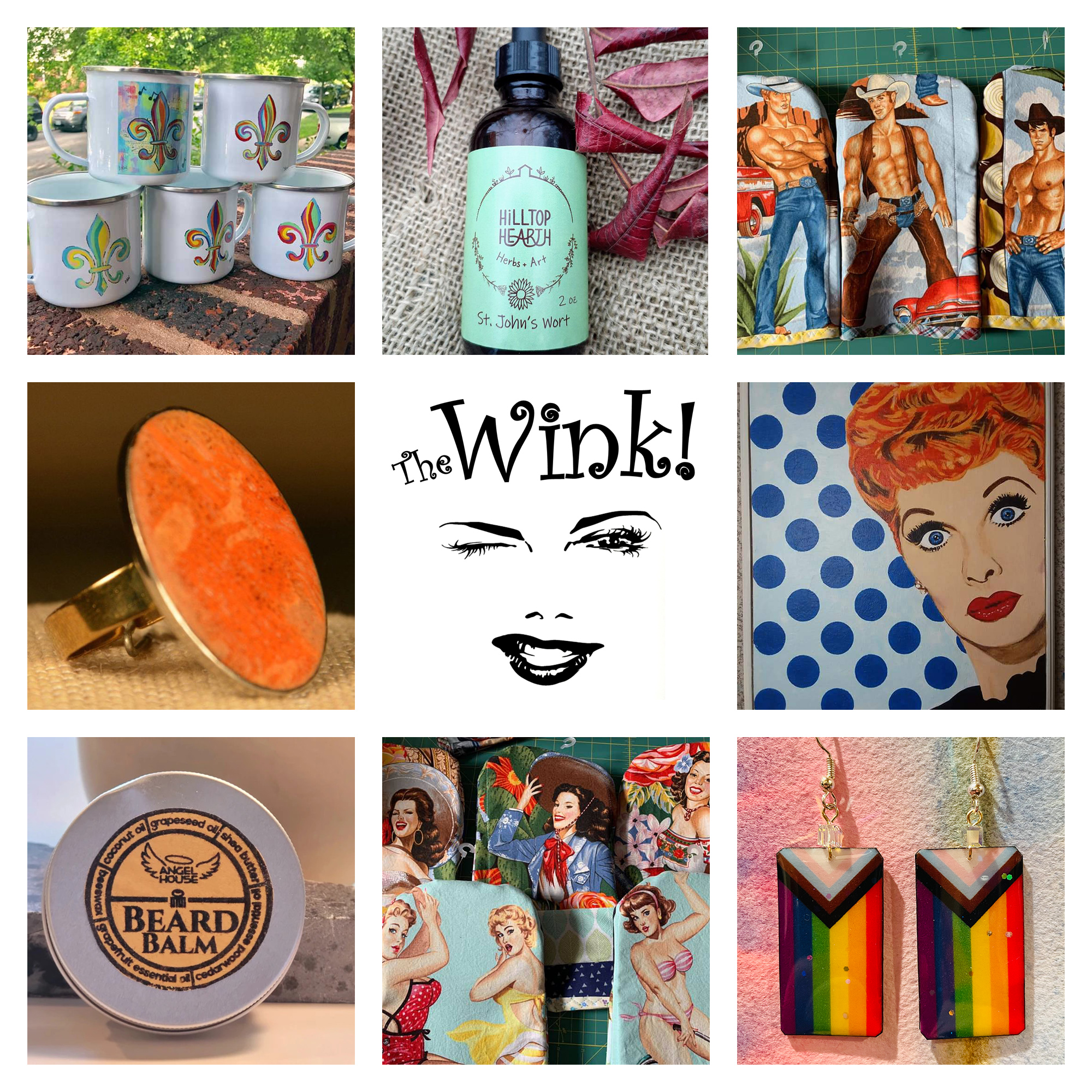 At The Wink!, you'll find an ever-changing, curated collection of locally sourced goods from small businesses and start-up shops including greeting cards, household goods fashioned from vintage fabrics, bath and body products, custom jewelry, original art and gifts, and much more.
Located in the Historic Winkelmann Building
The Wink! is located at 3302 Meramec Street on the first floor of the Winkelmann Building. The three story building at the corner of Meramec and Virginia is home to fourth generation Winkelmann Sons Drug, established 1913, as well as additional storefronts, plus apartments on the second and third floors.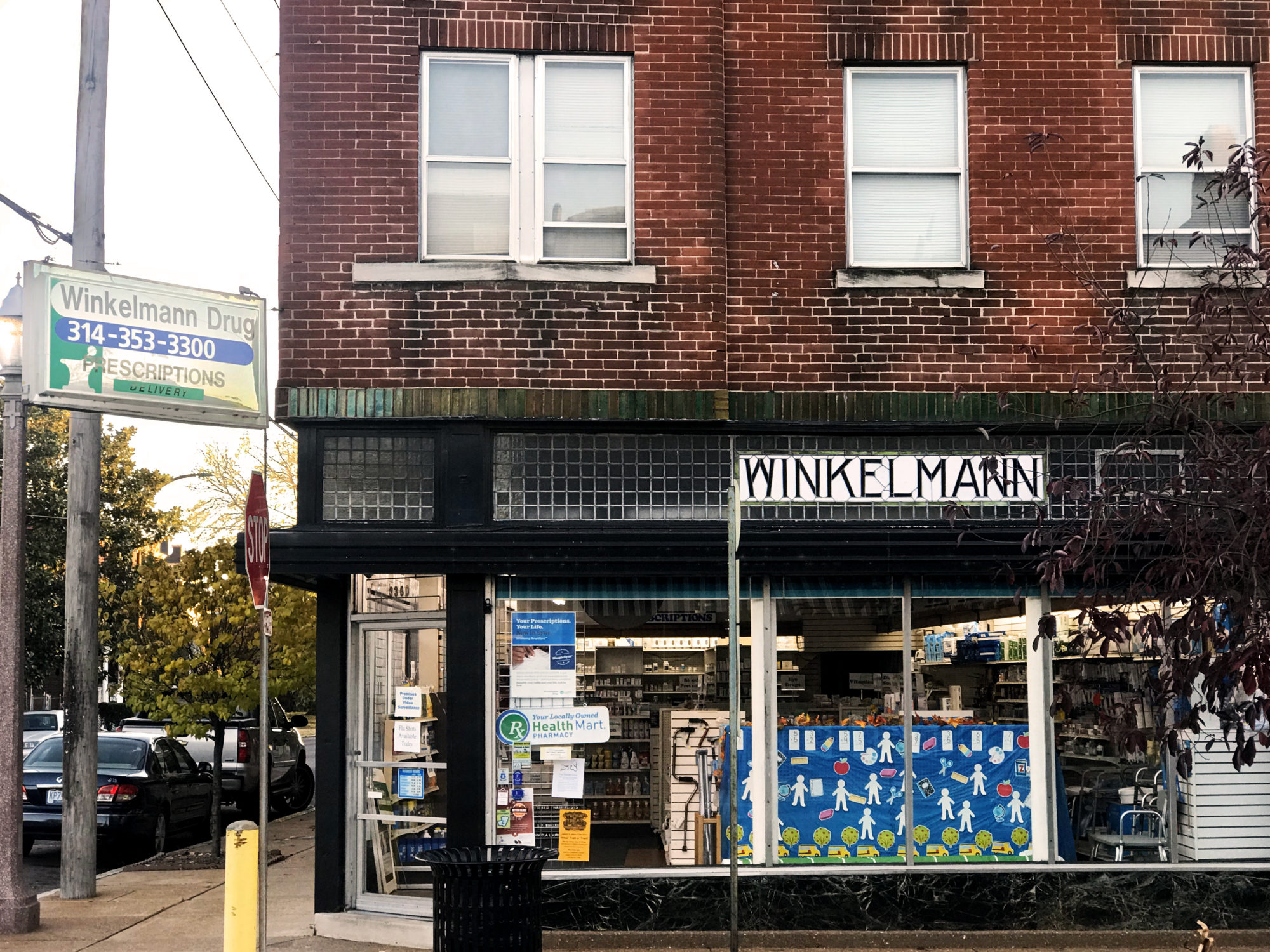 Forget Me Not Boutique and Creative Expressions Custom Designs are also tenants at the Winkelmann Building, occupying the storefronts around the corner facing Virginia. Both businesses also opened their doors in Dutchtown in 2021.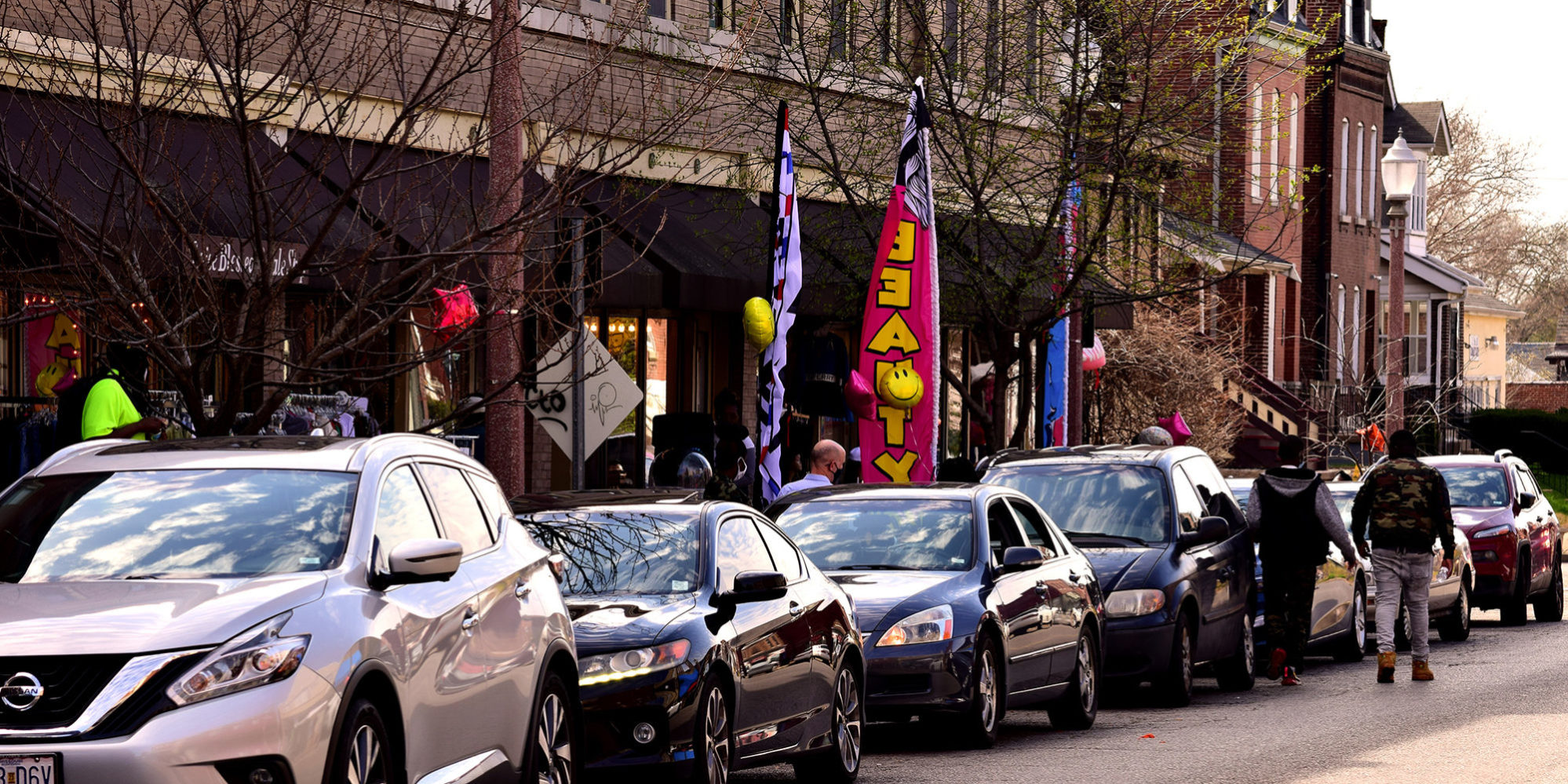 Come to Downtown Dutchtown for Special Deals, Tasty Treats, and Rare Finds!
In addition to the new and unique offerings at The Wink, Downtown Dutchtown will be bustling on Saturday with special sales and more all along Meramec Street. A number of Dutchtown businesses will be holding a sidewalk sale as they clear out summer merchandise to make way for fall fashions. Find new, used, and vintage clothing, home decor and furnishings, beauty products, gifts, and more!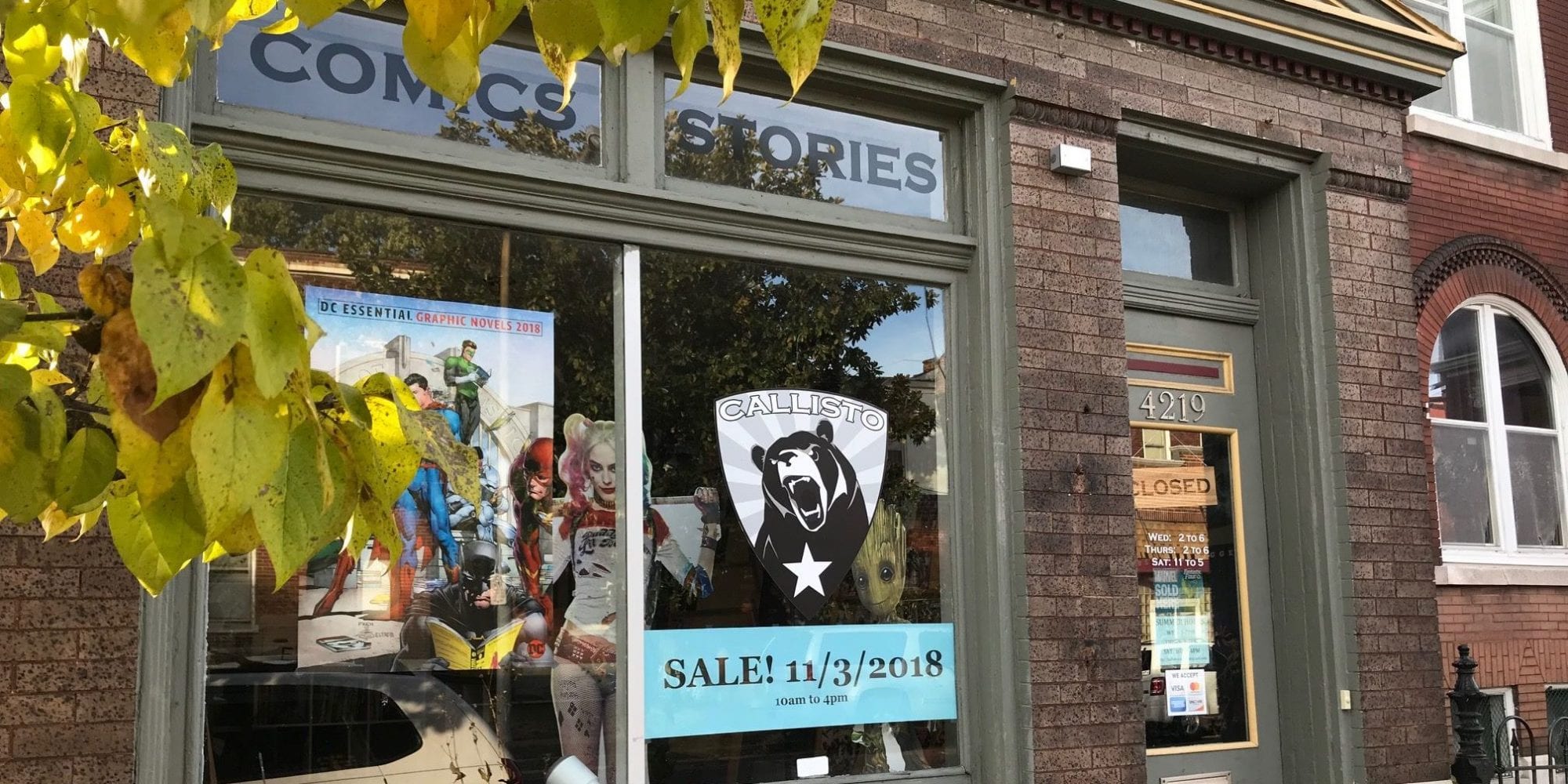 On top of that, it's Free Comic Book Day, and Dutchtown's own Callisto Comics on Virginia has you covered! Head in to grab your free book and other giveaways, browse their entire selection of comics and graphic novels, and register to win a free year of comic books!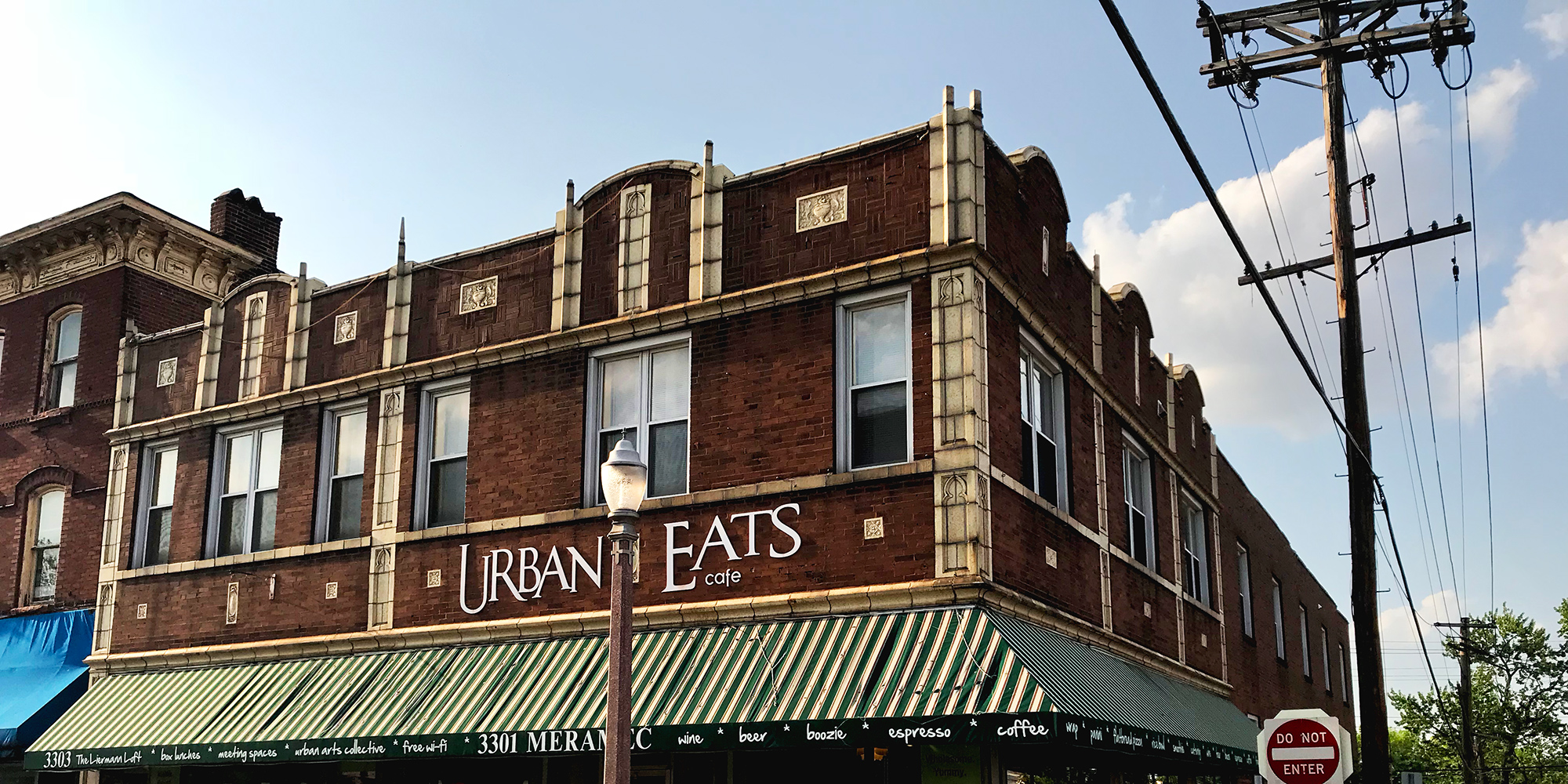 Fuel your shopping spree with lunch from the Urban Eats Neighborhood FoodHall. Renowned purveyors of birria-style tacos and quesadillas, Tacos la Jefa, operate along side Sugoi Sushi, Crepes and Treats, and All Rolled Up, a brand new addition to the Urban Eats lineup featuring a selection of both sweet and savory egg rolls. There's also a new walkup bar window at Urban Eats where you can treat yourself to a beer or a glass of wine and enjoy the sidewalk seating at Meramec and Virginia.
More About the Wink!
The Wink's shared retail concept offers unique opportunities for small retail businesses to get off the ground in the brick-and-mortar market. By using technology, sharing overhead expenses, and offering multiple engaging options for shoppers, costs are reduced, slim margins can be improved, and customers can enjoy a more robust shopping experience. The model seeks to activate the urban environment with benefits for the businesses, the building owner, and the community.
The Wink! is owned and operated by Caya Aufiero and John Chen, longtime Dutchtown residents, proprietors of neighborhood mainstay Urban Eats, and owners of SolutionWorks, a real estate development and management company.