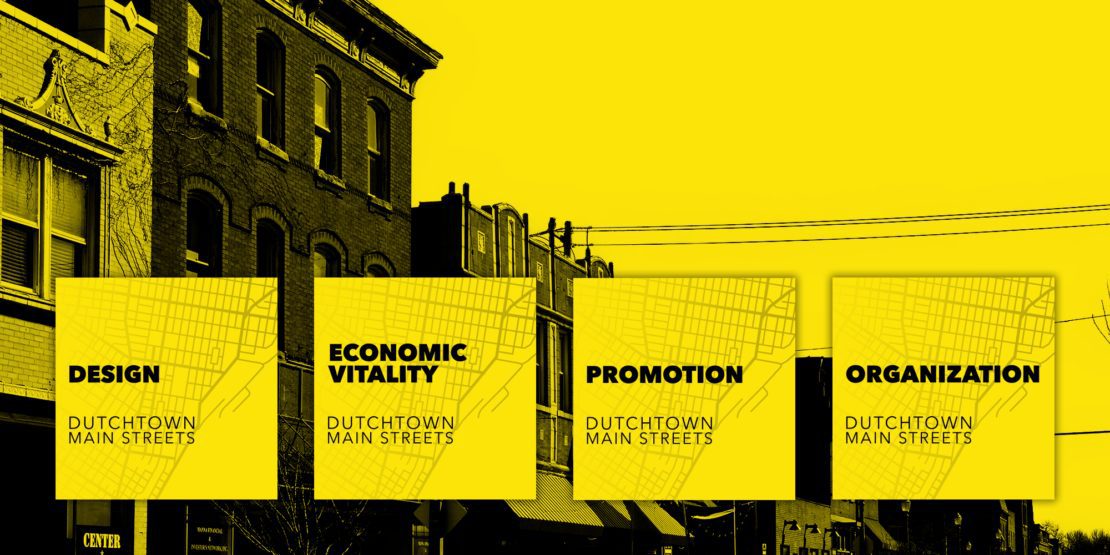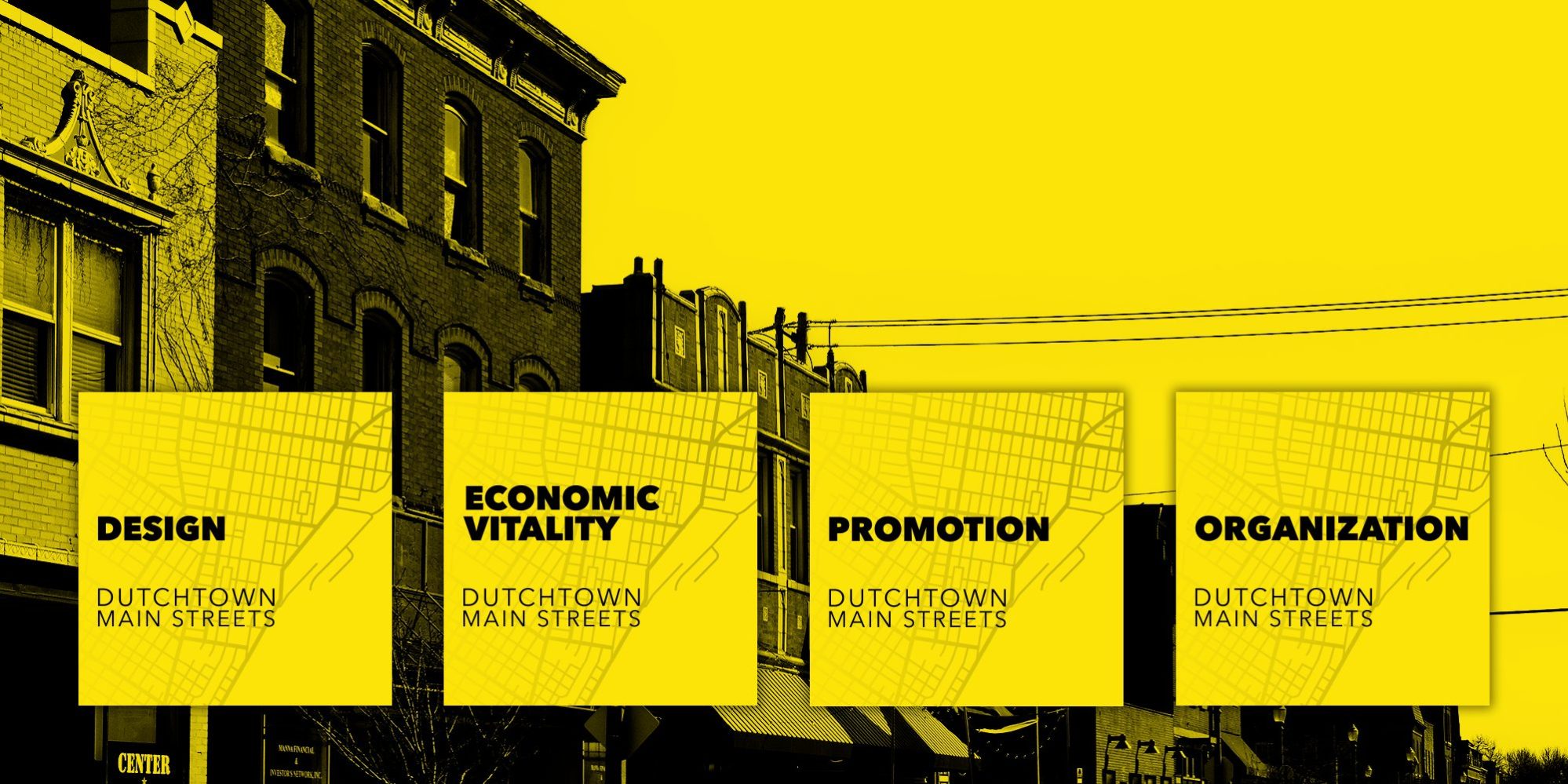 Dutchtown organizations have established a committee format for community-led improvement in the neighborhood. The Dutchtown Committees project is a joint effort between Dutchtown Main Streets, the Dutchtown Community Improvement District, and the St. Louis Main Streets Initiative.
While certain projects will focus on the Dutchtown CID footprint or the St. Louis Main Streets target area, we'll also work on projects that target broader areas of the neighborhood. We encourage residents and business owners from all over Dutchtown to join one or more committees that suit your interests.
If you're already ready to sign up, you can jump straight to the signup form.
Committees
All committees meet at 6pm via Microsoft Teams or at NICstl at 3207 Meramec. You can find meeting dates below, or on the Dutchtown Calendar.
Design Committee
The Design Committee works on improvements to the neighborhood's physical elements, while preserving the community's authentic character and sense of space. The Design Committee works on projects covering art, preservation, beautification, and safety. Most of the Design Committee's planning and work is done via subcommittees—contact the committee chair to find out how to get involved.
Contact: design@dutchtownstl.org
Economic Vitality Committee
The Economic Vitality Committee strengthens anddiversifies the local economy by supporting existing Dutchtown businesses, encouraging entrepreneurship in the neighborhood, and seeking appropriate development. We'll work with current and potential business owners, residential and commercial property owners, and other parties to bring investment and economic activity to Dutchtown.
Meets on the second Tuesday of each month at 6pm.
Contact: ev@dutchtownstl.org
Promotion Committee
The Promotion Committee is the marketing arm of Dutchtown. We get the word out about activity, culture, commerce, and community life, market Dutchtown's assets, and amplify a positive image for the neighborhood. We organize events, promote local businesses, and develop a strong brand and presence for Dutchtown.
Meets on the second Thursday of each month at 6pm.
Contact: promotion@dutchtownstl.org
Organization Committee
The Organization Committee's goal is to bring the community together to build consensus and a common vision, assemble resources, and lead revitalization. Our committee unites the volunteer, fundraising, and communication networks that make things happen.
Meets on the third Tuesday of each month at 6pm.
Contact: organization@dutchtownstl.org
How It Works
The Dutchtown Committees report to the boards of Dutchtown Main Streets and the Dutchtown CID. The boards also seek input from a variety of community stakeholders, and anyone that wants to participate can join a committee.
Ready to Sign Up?
Fill out the form below and our committee chairs will get in touch with you.
This form uses Google reCaptcha v3 to prevent spam. (View the privacy policy and terms of service)