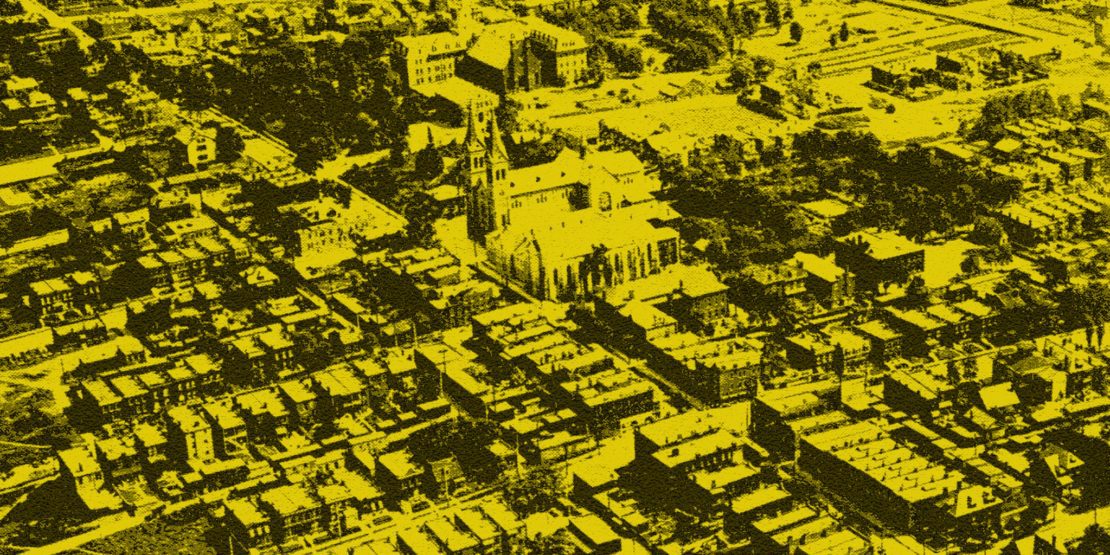 Over 150 years, Dutchtown has gone from a rural hinterland to a booming German enclave to one of the densest and most diverse neighborhoods in St. Louis. Today's Dutchtown still reflects its history as a solid brick working-class neighborhood, though the names and faces of neighbors have drastically changed. The community continues to work to build a neighborhood for everyone with respect for a rich past, recognition of complicated recent history, and an eye toward a bright future.
This page will serve as a repository for collected snippets of Dutchtown's history. After our first Dutchtown History Celebration in the spring of 2023, we realized the extent of interest from Dutchtown neighbors, City residents, and visitors from all over. With the support of the National Trust for Historic Preservation, Missouri Historical Society, and local historians, we're excited to share and build upon all the history that's fit to print. Bookmark this page, as we'll be adding to it regularly.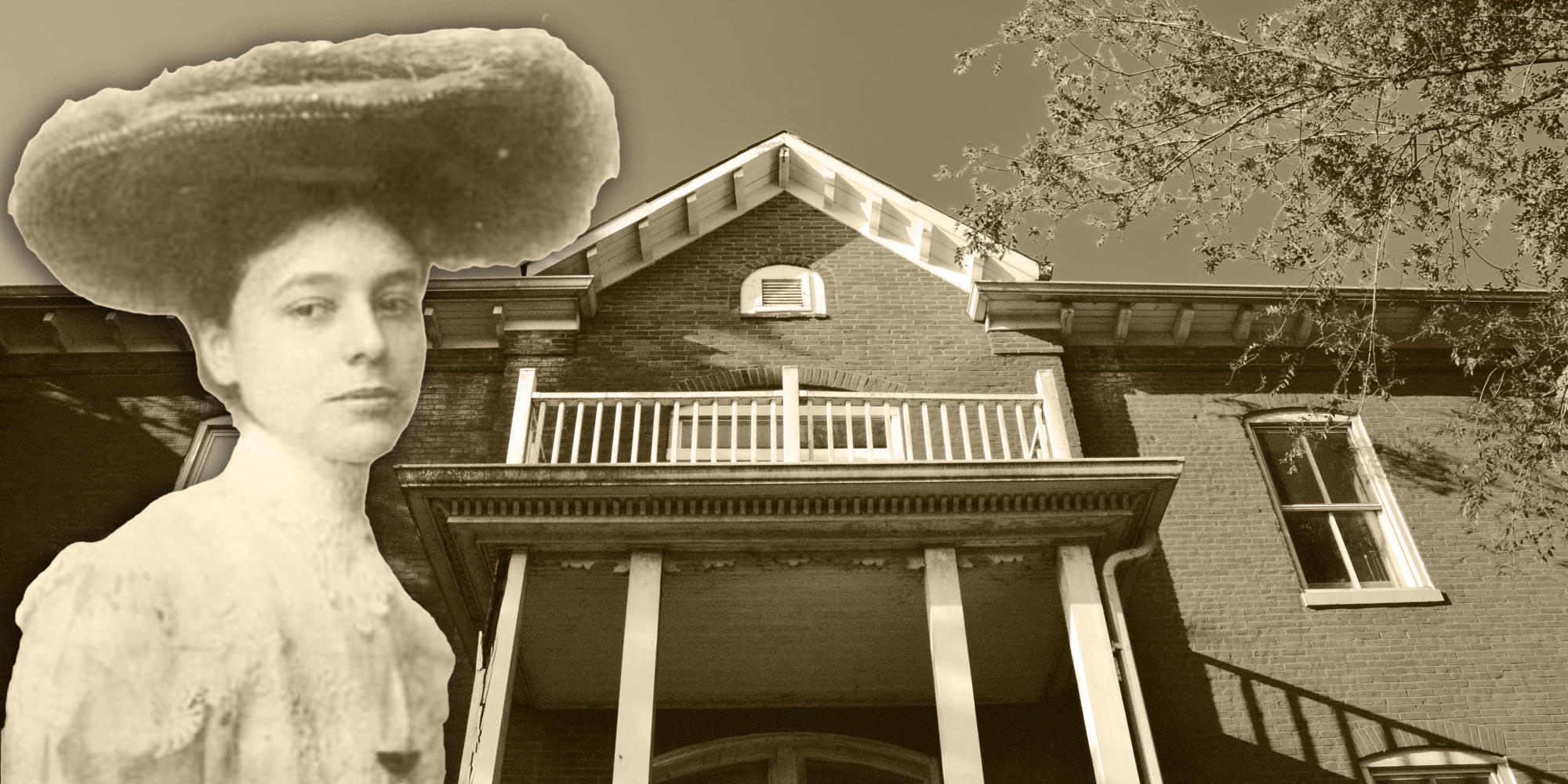 St. Louis historian Erica Threnn tells the story of Heidi Lange, who was born in 1878 at the landmark mansion still standing at Meramec and Iowa.
Historic Dutchtown Tours
Missouri Historical Society's See STL Tours offers regularly scheduled walking tours of Dutchtown during the spring and summer. The tour is also available as a private offering for small groups. The guide who developed and often leads the tour is a Dutchtown resident!
Once a rural outpost at the end of a streetcar line, Dutchtown is now one of St. Louis's most densely populated neighborhoods. Built up by German craftsmen, it was the hub of the South Side's German community before it underwent drastic social and economic changes in the mid-20th century. Since then, Dutchtown has reemerged as a diverse community bursting with life—a microcosm of the city itself. This tour's highlights include the soaring spires at St. Anthony of Padua, the brick fortress known as "The Castle," and a dizzying array of architectural styles that will leave you guessing what's around the next corner.