DT2 and the Allies of Marquette Park are bringing movies to Marquette Park this summer! Come out to the park to see a few classics on our 22-foot inflatable screen. Bring a chair, a blanket, and a neighbor. Check out these exciting events below!
Dive-In Movie: Moana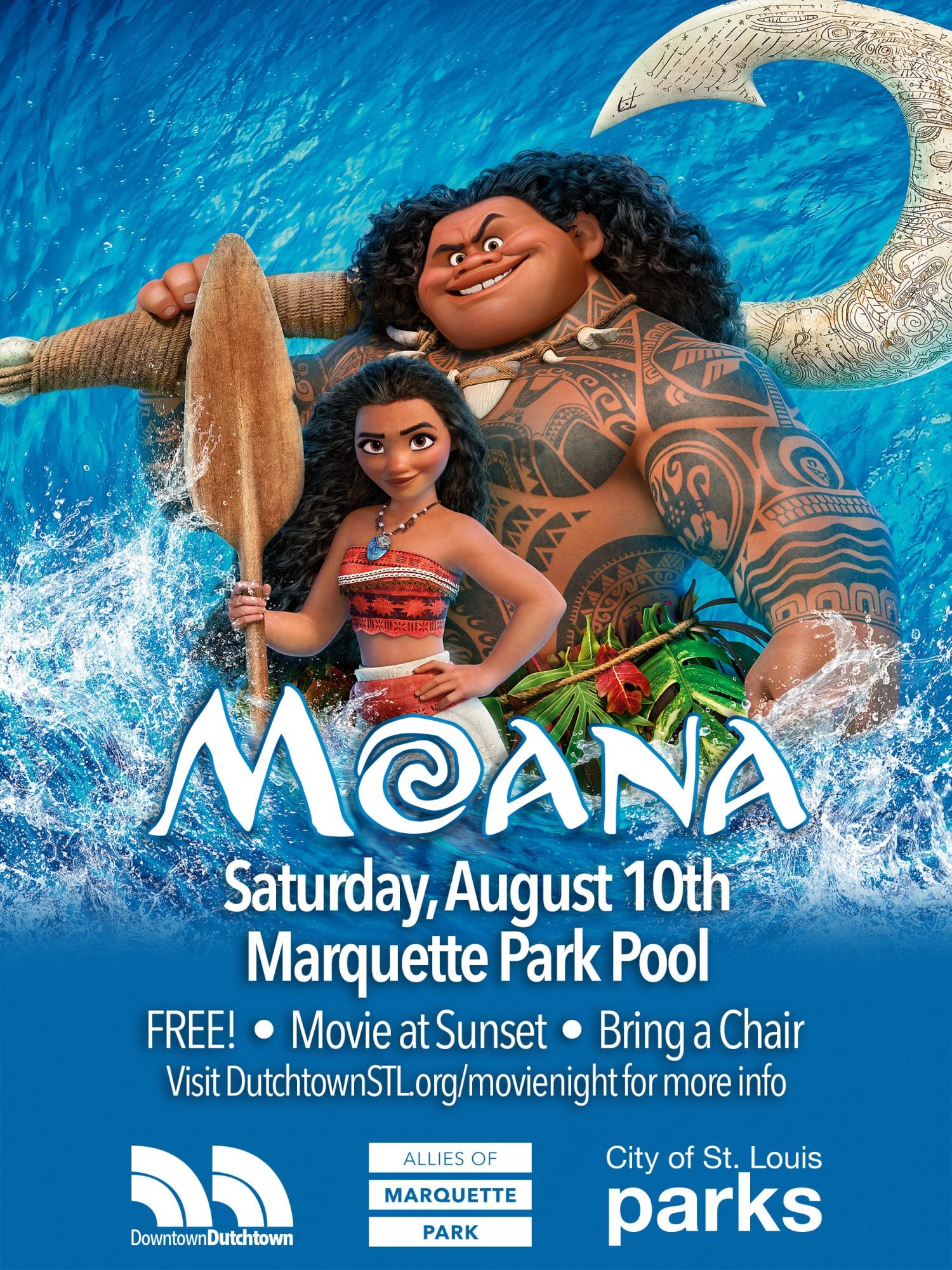 Catch a wave at the Marquette Park Pool and join us for a poolside showing of Disney's Moana on Saturday, August 10th! The pool will stay open late, and neighbors and families can watch the movie from their pool floats. Land-lovers should bring along a chair.
This event is free, but if you'd like to make a contribution to improvements at the Marquette Park Pool you can visit dutch.town/pool.
---
Past Movie Nights
Youth Movie Night: Black Panther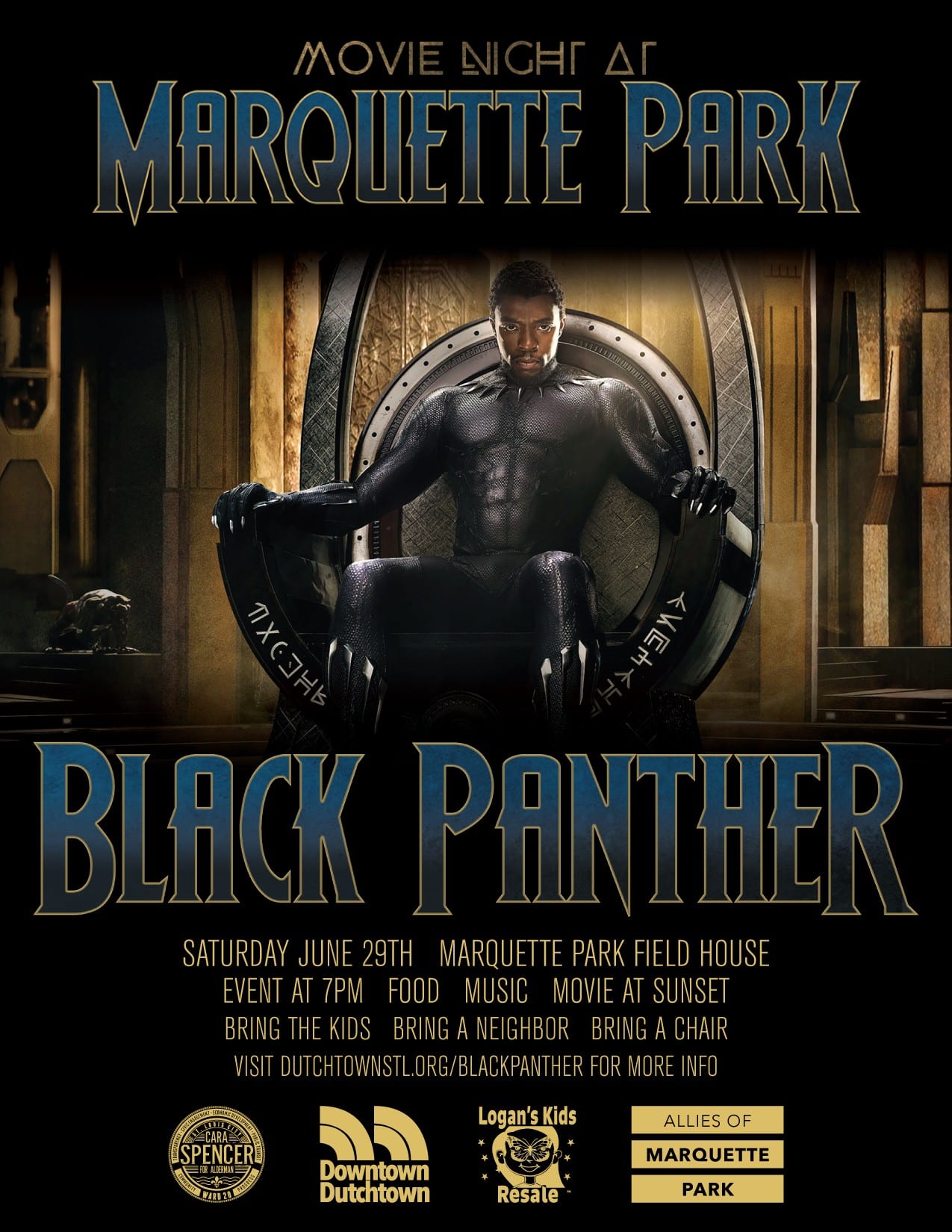 Our first movie night at Marquette Park was a huge success! Over 100 neighbors turned out to watch Marvel's Black Panther on the big screen, and dozens of kids got to enjoy free pizza, popcorn, and Ted Drewes Frozen Custard.
Our youth movie night was sponsored by DT2, Allies of Marquette Park, 20th Ward Ald. Cara Spencer, and Logan's Kids Resale.
Dive-In Movie Fundraiser: Splash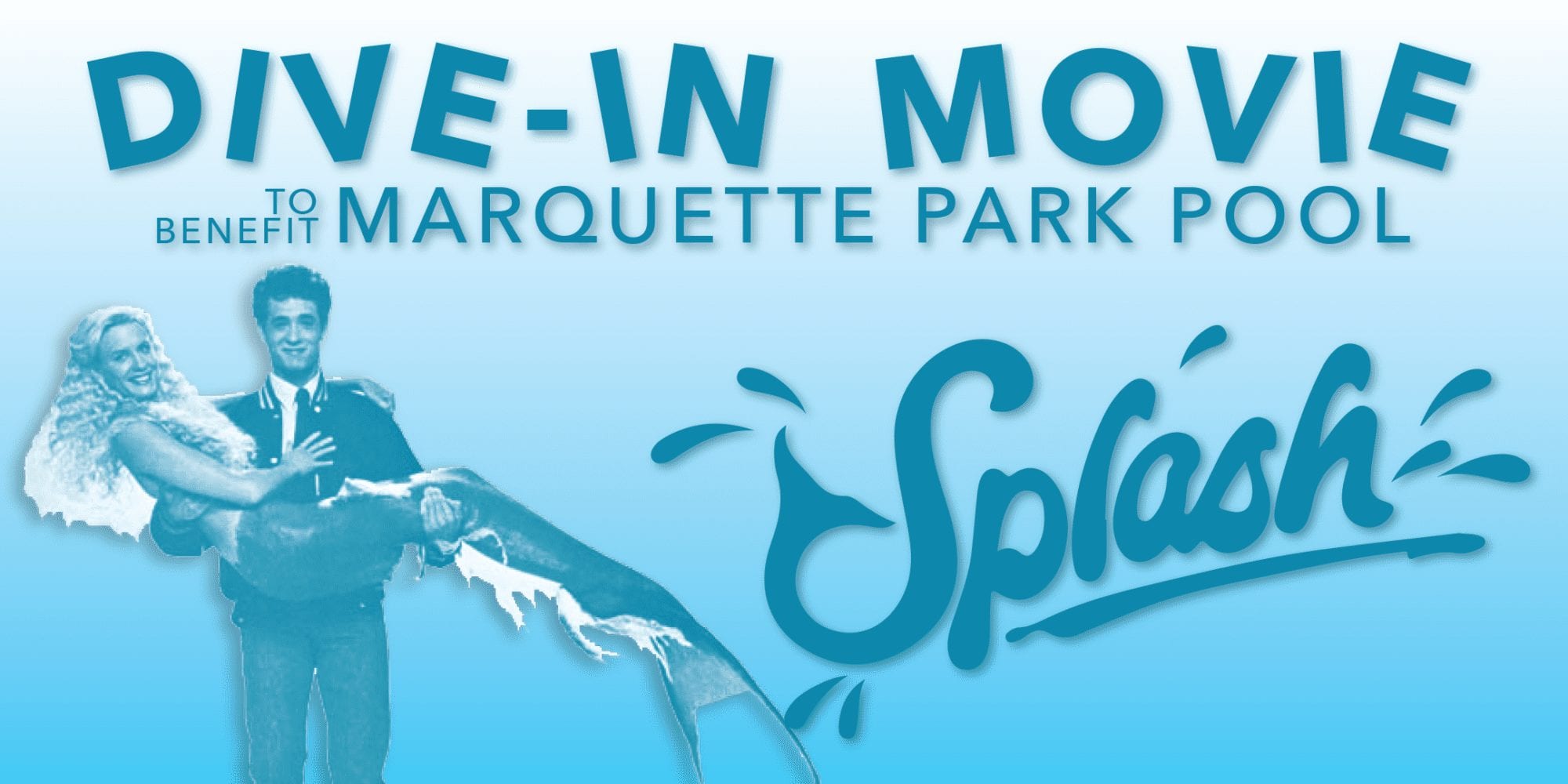 It may have rained on our Dive-In Movie Fundraiser, but donors still made a big splash raising over $7,000 for improvements at the pool! Read all about it here.