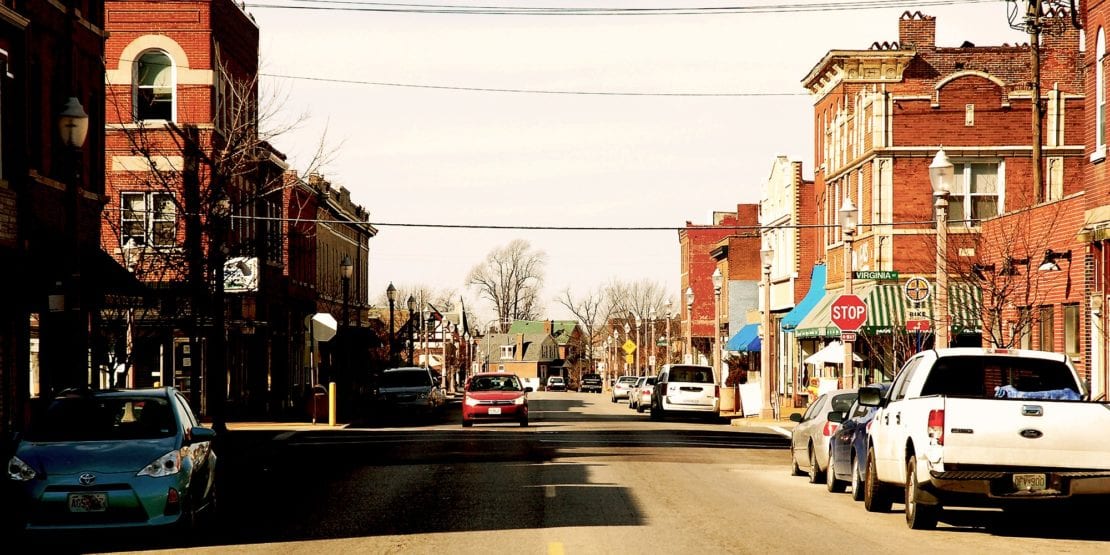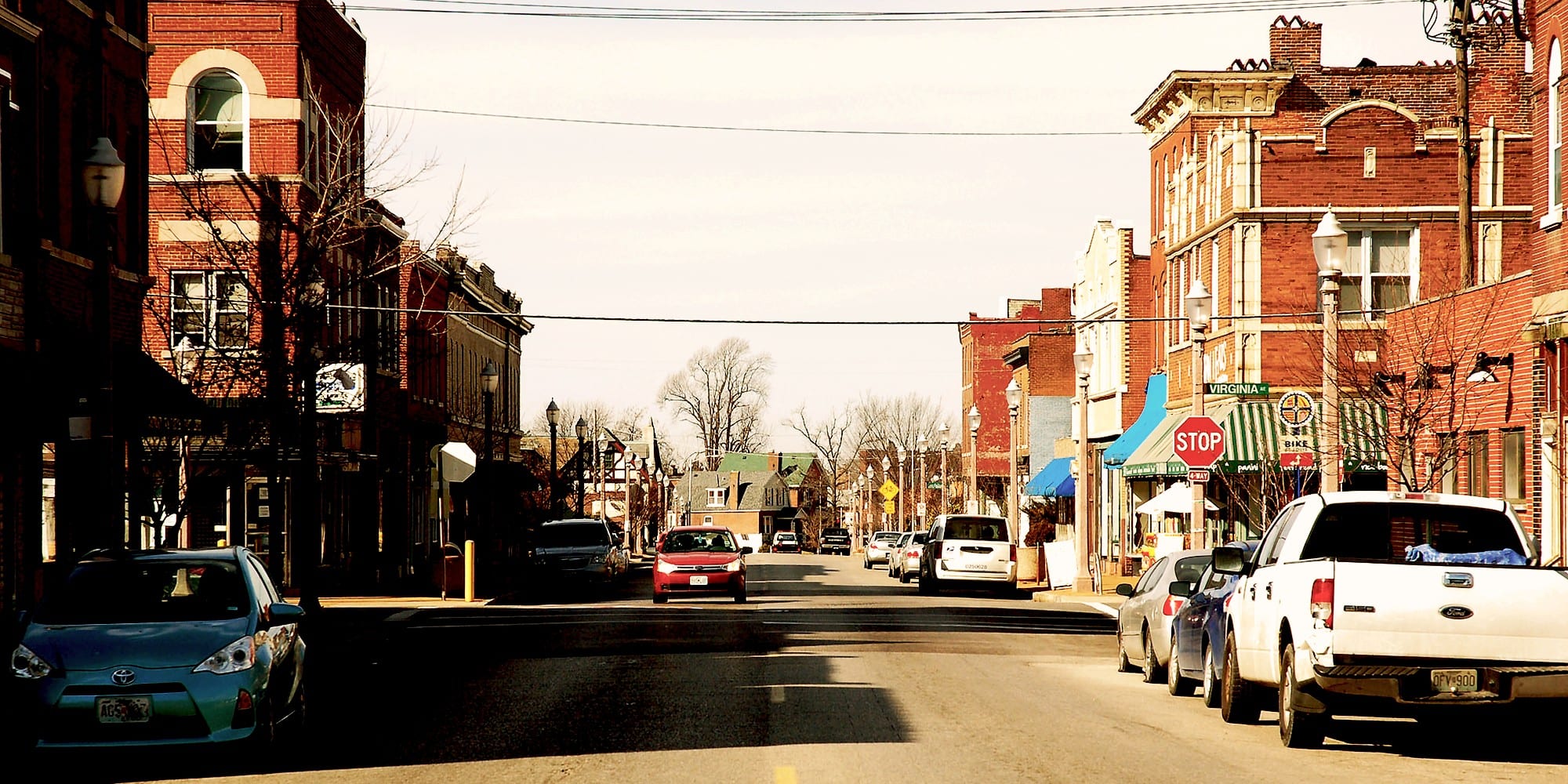 Downtown Dutchtown, in partnership with the Dutchtown Community Improvement District, seeks a self-motivated community builder to become the first Dutchtown Growth Manager. This position will assist Downtown Dutchtown and the Dutchtown Community Improvement District with managing new efforts under Missouri Main Street Connection's UrbanMain Pilot Program that will be implemented in Dutchtown.
Job Description
The Dutchtown Growth Manager will utilize extensive community engagement, market analysis, and Main Street's Four-Point Approach (economic vitality, design, organization, and promotion) to manage dynamic economic planning and implementation in Dutchtown. An ideal candidate is self-motivated, highly organized, technology savvy, and has the ability to create and implement systems and follow-up processes to achieve the goals of the UrbanMain Pilot program and the Dutchtown community. Along with the implementation of the UrbanMain Pilot program, the Dutchtown Growth Manager will be responsible for providing administrative assistance for marketing and event efforts through DutchtownSTL.org. Experience in grant writing and management will be considered.
About the Organizations
Downtown Dutchtown (DT2) is a 501(c)(3) not-for-profit community development organization. DT2's mission is to promote a thriving community and shared prosperity by facilitating economic development and fostering opportunity in the Dutchtown neighborhood. Through this mission, DT2 aims to attract diverse ownership, promote places, spaces, and faces, and increase occupancy.
The Dutchtown Community Improvement District (DTCID) was officially passed as Ordinance No. 70559 on June 9, 2017, and became effective on July 21, 2017. The DTCID was created through the circulation and approval of a petition by more than 51% of property owners within the DTCID boundaries, to implement a special real estate tax assessment that allows the DTCID board of directors to commit resources towards three major priorities: Safety and Security, Maintenance and Beautification, and Marketing and Development.
How To Apply
This position has been filled.