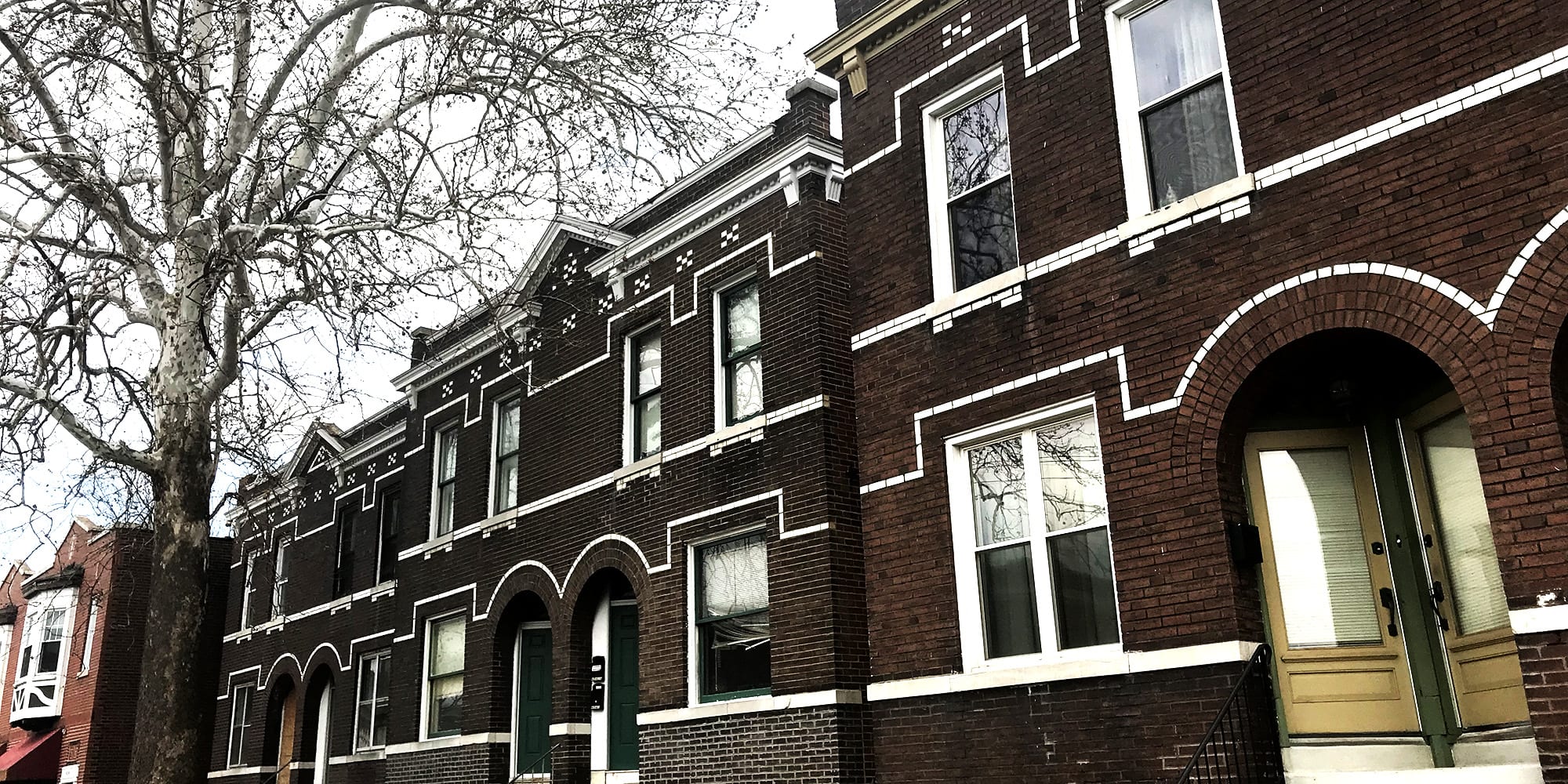 The Dutchtown Community Improvement District has released its 2020 annual report. The report covers the twelve month period ending June 30th, 2020.
In the 2020 fiscal year, the Dutchtown CID built additional momentum towards implementing goals laid out when the CID was established in 2017. COVID-19 certainly impacted our ability to closely interact with the community, but the CID and other Dutchtown organizations worked together to develop solutions and continue to serve our residents and businesses.
Safety and Security
In the reporting period, the Dutchtown CID ended their contract with Campbell Security, which provided limited secondary patrols in the area. Currently the CID is exploring alternate options which will maximize return on investment including camera systems and other strategies.
Beautification and Maintenance
The CID continued to contract with Metro Sweeping to provide disposal services at the 30-plus receptacles previously installed in the district. Additionally, the CID's contract with St. Patrick Center provides workers to assist with general cleanup needs.
Marketing and Development
The CID and other neighborhood organizations collaborated on the Dutchtown Proud project. The project included providing yard signs to neighbors in the district and throughout the neighborhood to help build a stronger sense of community. The CID also continues to work with DutchtownSTL.org for marketing and promotion needs.
---
The Dutchtown CID continues to broaden its efforts by working with other Dutchtown organizations. In 2020, the CID worked with DT2 • Downtown Dutchtown and Missouri Main Street's UrbanMain initiative to establish new Dutchtown Committees that focus on projects within the vital CID footprint and beyond. We can always use more volunteers and community input. Consider joining a committee to help guide the future of the CID and the Dutchtown neighborhood!